Creative mind behind Ro, the Copenhagen-based designer Rebecca Uth harmoniously mixes the historical aspect of her home with contemporary style. The rough and marbled walls enhance the soul of this mid 1800s building, while the load-bearing beams let the light into the bright living room.
As memories of her time abroad, wooden furnitures warm up the atmosphere of the large rooms. From her travels around the world, she also brought a fine collection of accessories that reflect family history.
Have a look into her creative home where an exotic touch brightens up the Scandinavian aesthetics.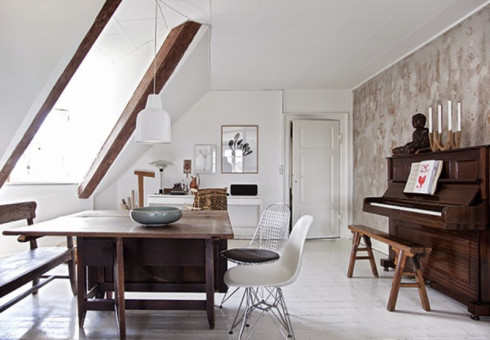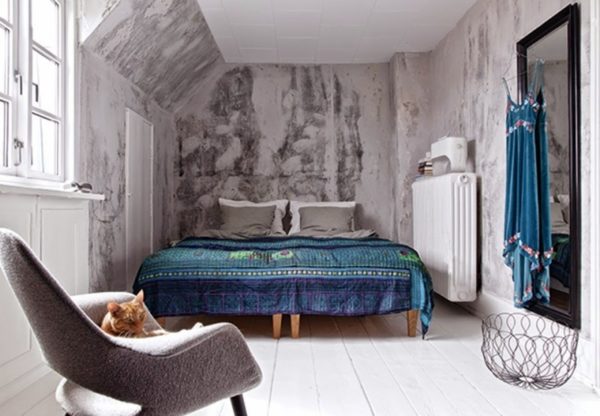 Photography © Niels Ahlberg, via Bolig Magasinet