Some call it cool, arty and even crazy! Amsterdam may be all of it, but first and foremost, it is a very inspiring city. Over the time, it has been the home of many renowned artists. Nowadays, there is still creative energy in the air, as you can feel it in the places mentioned below. Design lovers, this city guide is for you.
INTERIOR DESIGN AT THE LOFT
Enter the Loft to discover this beautifully styled showroom apartment.
YOUNG LABELS AT DE HALLEN
De Hallen, this former tram depot is now the new hub for design studios and concept stores. A visit at the food hall will also delight all gourmets.
DESIGN SHOPPING AT HUTSPOT
Hutspot presents a carefully selected range of fashion and design products. "Good coffee, good shopping and great discoveries" could be the motto of this not-to-be-missed concept store.
DUTCH CULTURE AT RIJKSMUSEUM
Rijksmuseum, the freshly renovated national museum showcases the treasures of Dutch art history. For the temporary Catwalk exhibition, the Studio Drift has created « Shylight », a fascinating light sculpture that unfolds and retreats as some flowers do when they close at night to conserve their resources.
BREAKFAST AT SCANDINAVIAN EMBASSY
Before strolling around Amsterdam, start the day with a delicious and healthy breakfast at Scandinavian Embassy.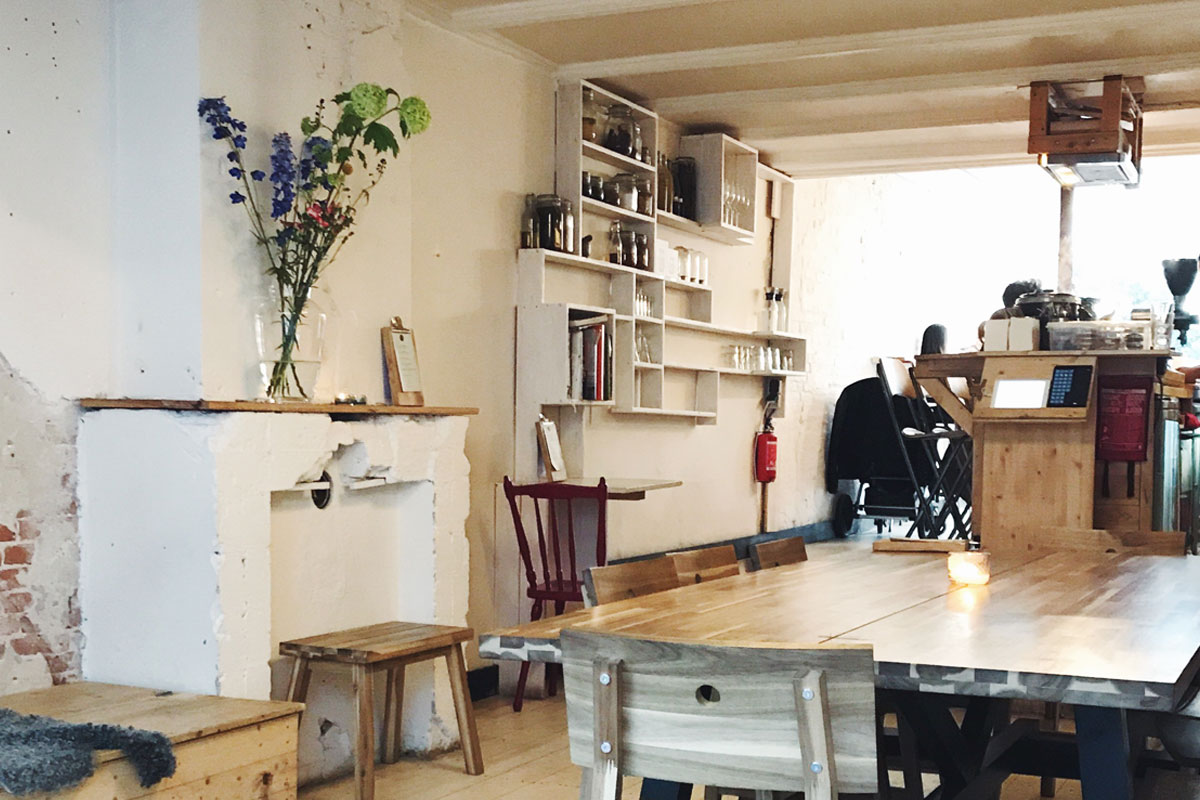 LUNCH AT BRIX
Hidden in the heart of the design district "9 straaten", the Brix café is the perfect place to take a little break during your visit.
DINNER AT BREDA
Breda is definitely the one restaurant to try in Amsterdam! Stunning and delicious, the 5, 7 or 9-courses secret menu prepared by the chef is to enjoy in a friendly atmosphere.
Photography: © Geraldine Morand