In the creative laboratory of Plein Papier
A year ago, graphic designer Raphaël and bookbinder Hélène have launched the studio plein papier. In this Lausanne-based creative laboratory, they design and produce their handmade stationery collection. An ode to paper and fine craftsmanship!
On top of their classics such at the mille mercis or +1 cards, the duo releases each season a new line. After the ligne point carré notebooks last spring and the summer postcards, they have recently unveiled their new 2018 agenda.
For a first collaboration, they have chosen to work with the independent publisher Art & Fiction and the artist Flynn Maria Bergmann who has playfully displayed 32 love poem titles through the pages. Always oscillating between sweet bitterness and sour romance, he captures moments in words.
While plein papier's founders create custom-made design and stationery for lovers of high-quality print and fine handmade bookbinding, they have even prepared a special subscription, giving thus access to the studio's new creations straight out of the press.
A poetic year stands ahead!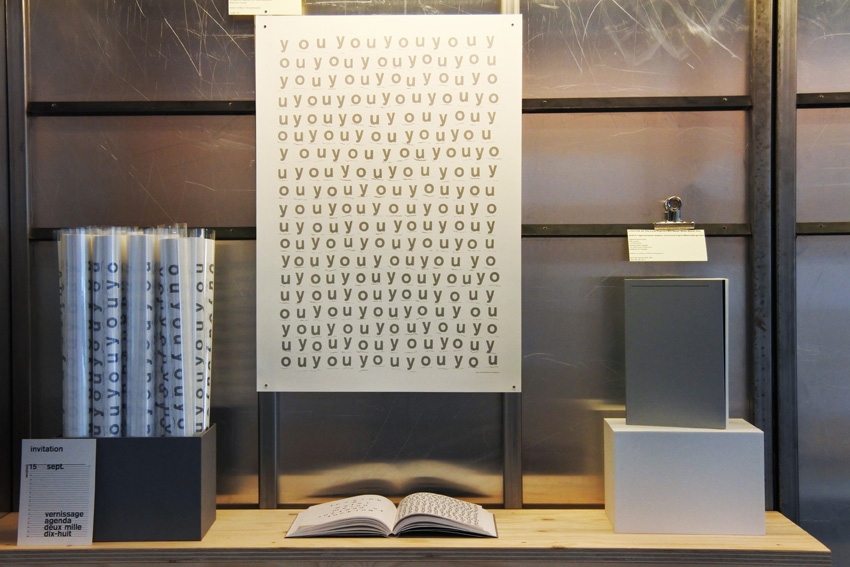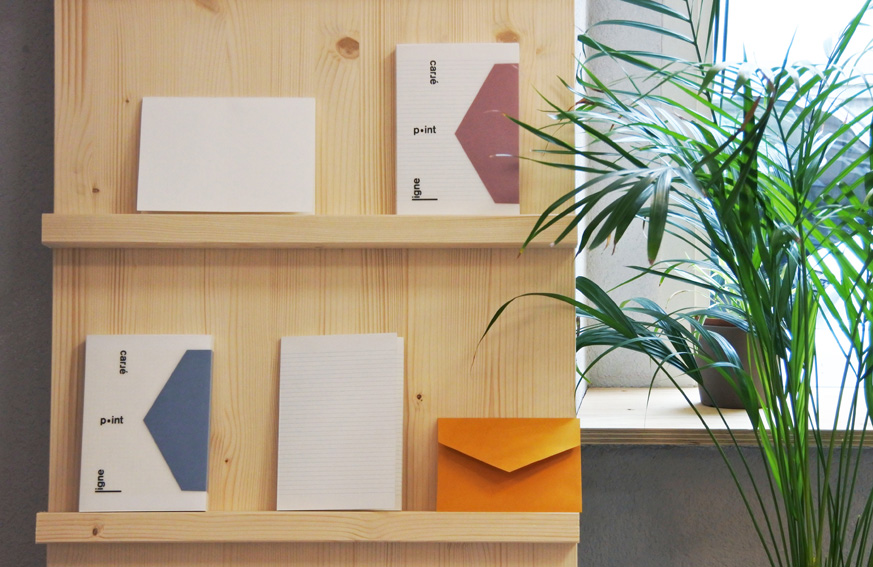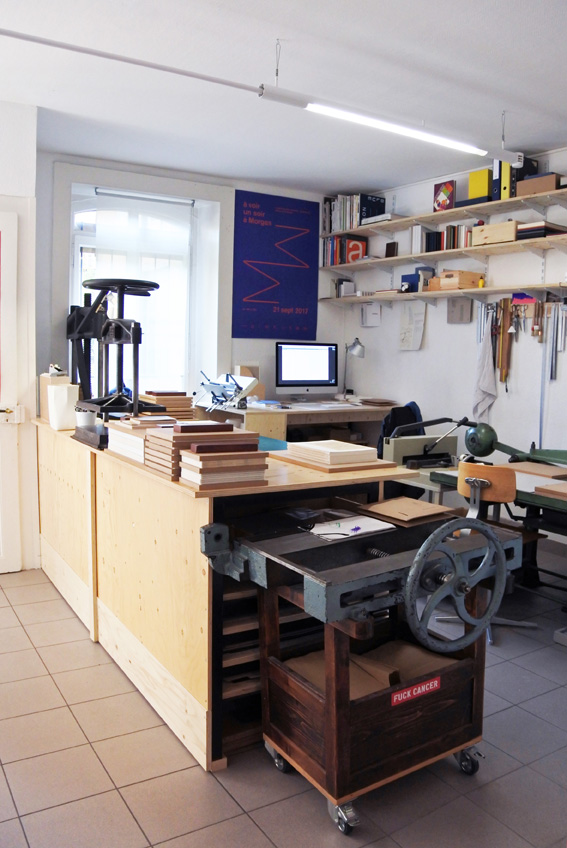 Photography: ©Geraldine Morand