Last weekend, design enthusiasts gathered in Zürich for Neue Räume 2017. As more than 100 Swiss and international exhibitors showcased their latest furniture collection, this 9th edition highlighted the Design made in Switzerland and gave a special place to young labels and emerging designers.
Addressing the current industry challenges, the design platform presented a special show, Designers' Talk, where renowned Swiss designers such as Alfredo Häberli, Stephan Hürlemann and Moritz Schmid among others, shared their insights.
With Hiver Japonais, atelier oï welcomed the visitors in its poetic world.
In a colourful setting, the chairs Wogg 50 designed by Jörg Boner set the tones.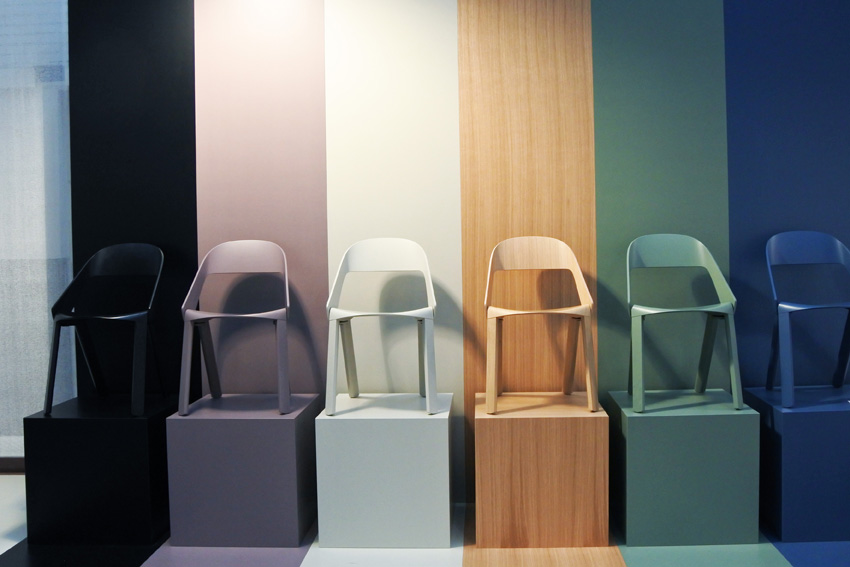 Röthlisberger presented the Stabellö chairs that have recently won a Swiss design award.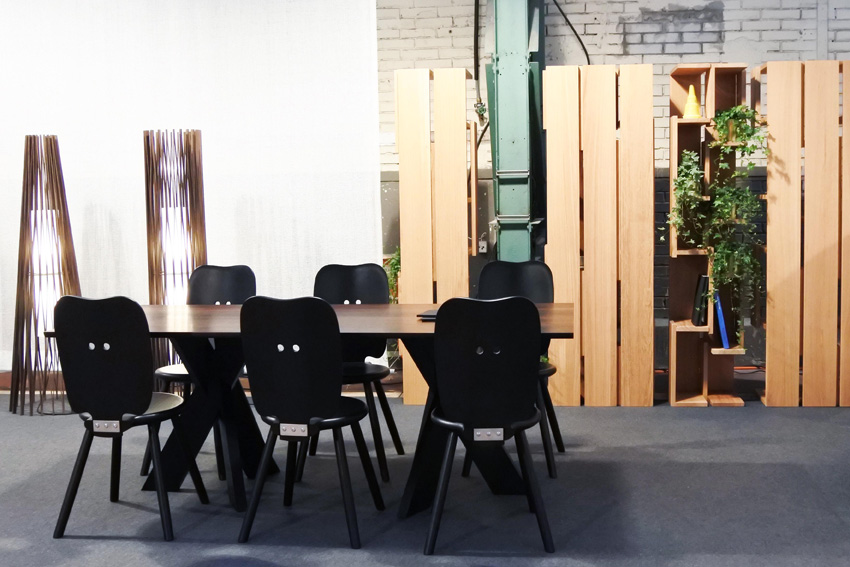 Wittmann exhibited its refined Vuelta collection by Jaime Hayon.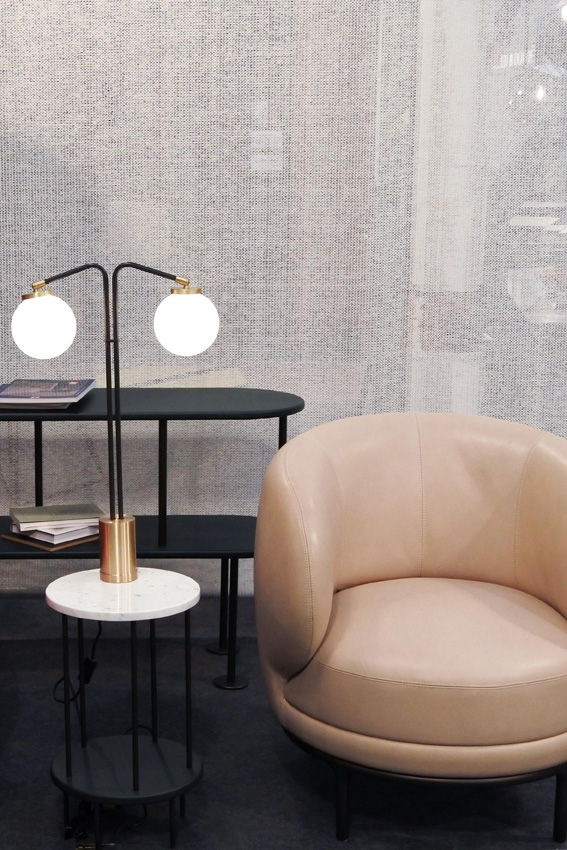 Embru collaborated with the Swiss label Schönstaub and its stunning rugs.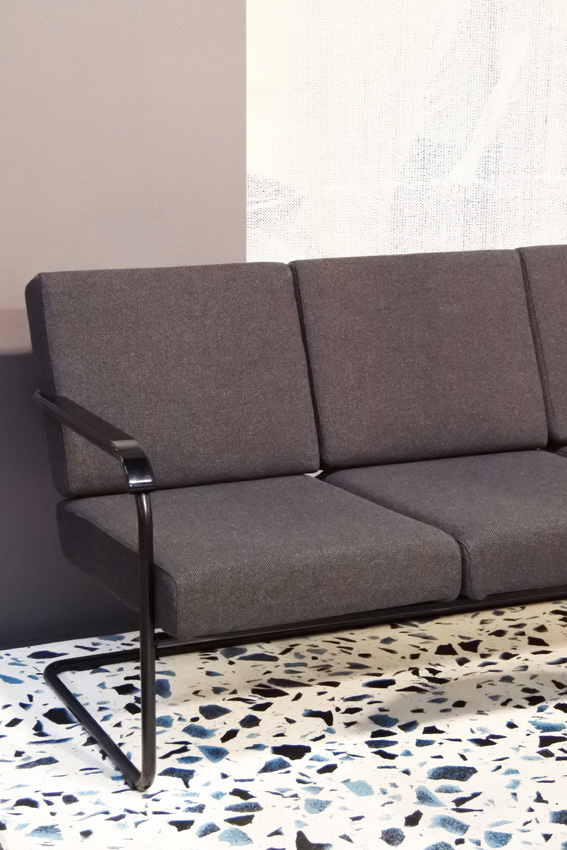 Among the youngs labels, the new range by Dante has made an impression, combining different influences.
Superlife studio showcased its minimalist homeware collection, always with a functional twist.
Pan mobili presented its brand new daybed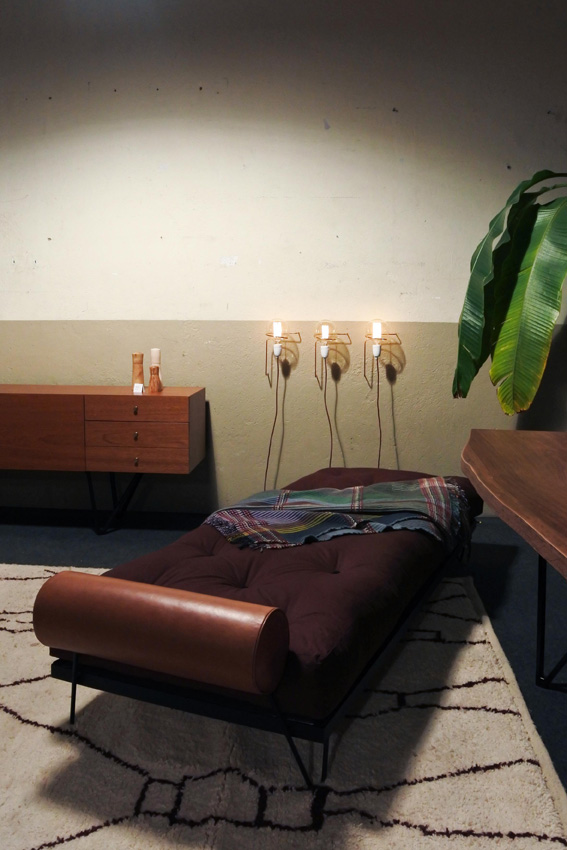 Photography: ©Geraldine Morand