Seasonal swing at Chic Cham
With its new seasonal theme Magic Mushroom, Chic Cham has let the autumn in. While the artist Ginevra Mandelli has dressed up the walls with her fine illustrations, the carefully selected range of home accessories recalls a stroll through the forest. Soft green and natural tones as well as mushrooms are spread throughout the bright room.
Showcasing Swiss design brands, contemporary furniture and vintage finds, Chic Cham has chosen organic shapes, from &Tradition Flowerpot lamp and Hay cutting board to Serax fruit bowl. The ceramic collection by Astier de Villatte, Oona's soft tablecloths and the natural microcosms created by Terraroom in Louise Roe's glass bottles complete this autumnal mood. All the needed pieces to cosy up our homes for the cold season!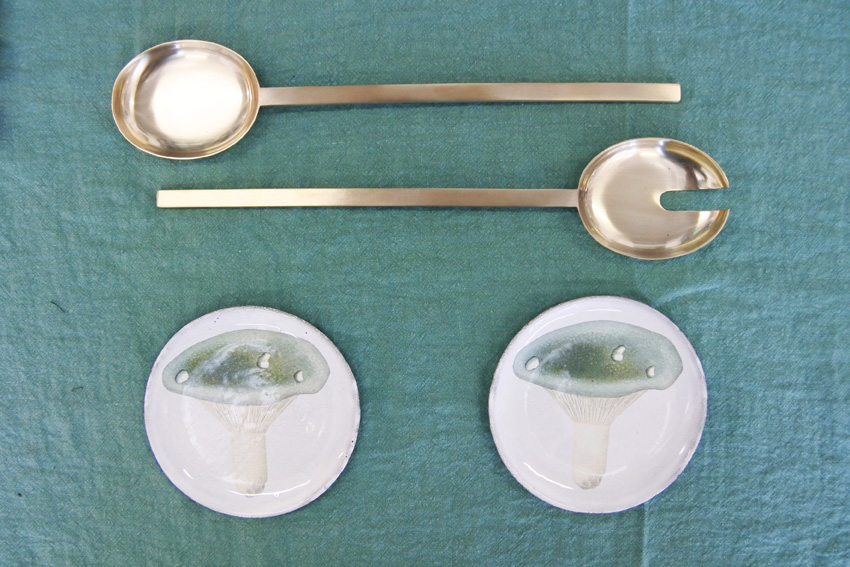 Collaborating with Swiss designers such as Tomas Kral and Nicolas Le Moigne for its own label, Chic Cham has recently launched two new rugs designed by Adrien Rovero: YO GA for all namaste lovers that mediate at home and PASSAGE inspired by the emblematic yellow pedestrian crossing lines that he brings inside the house in a soft and subtle way. Produced in India, the carpets, cushions and other high-quality textiles of the label enriches the beautiful selection of the interior boutique.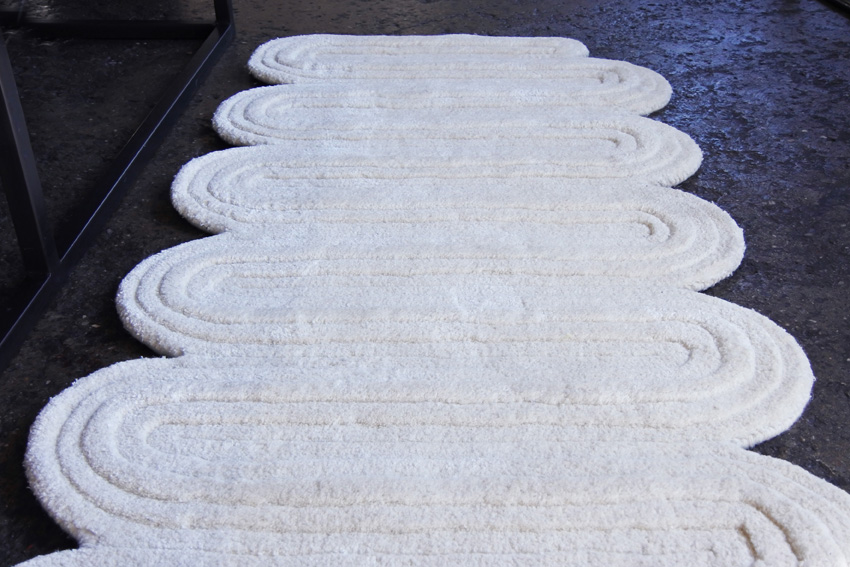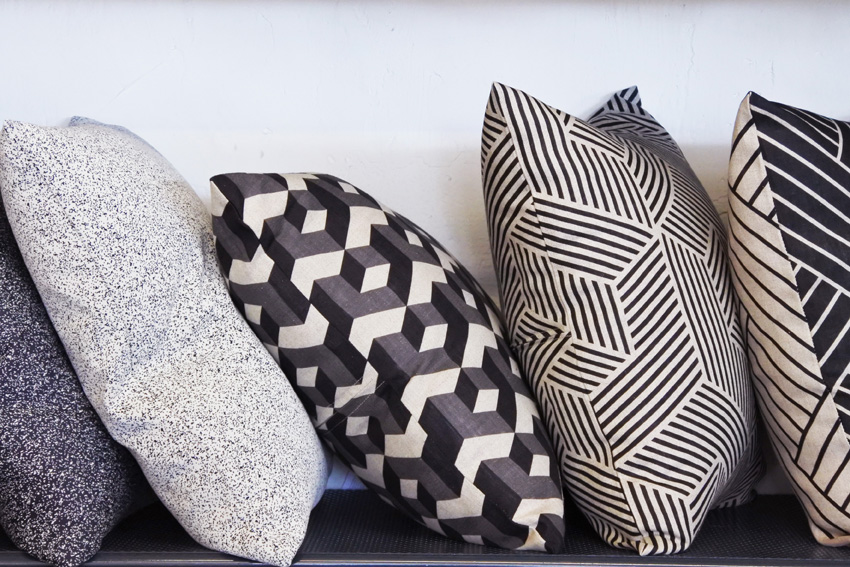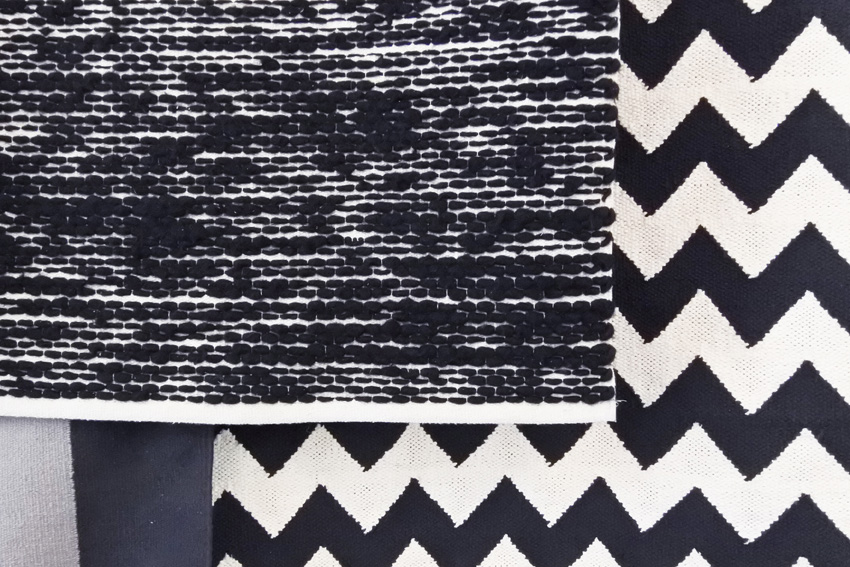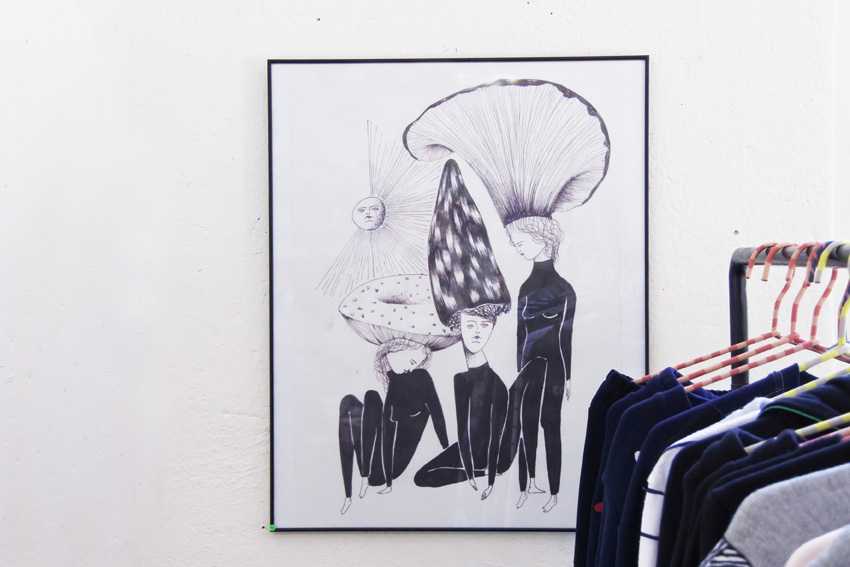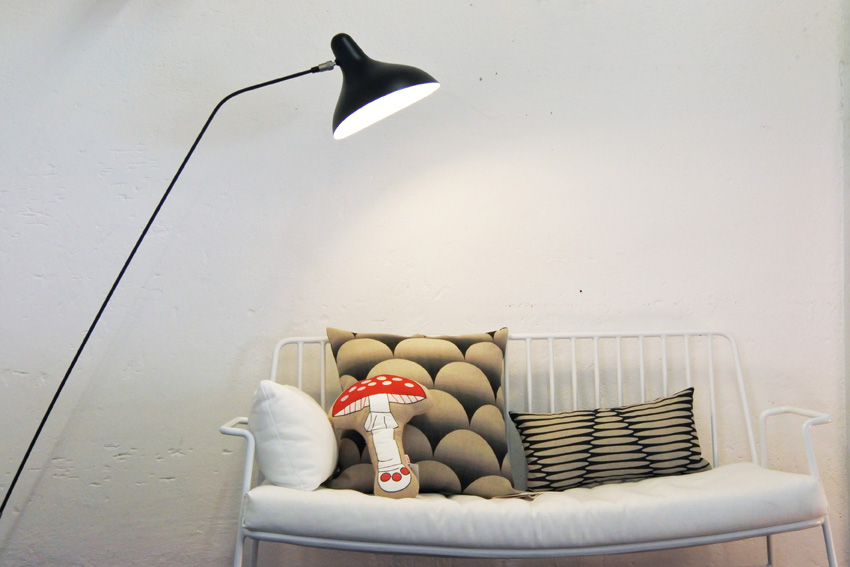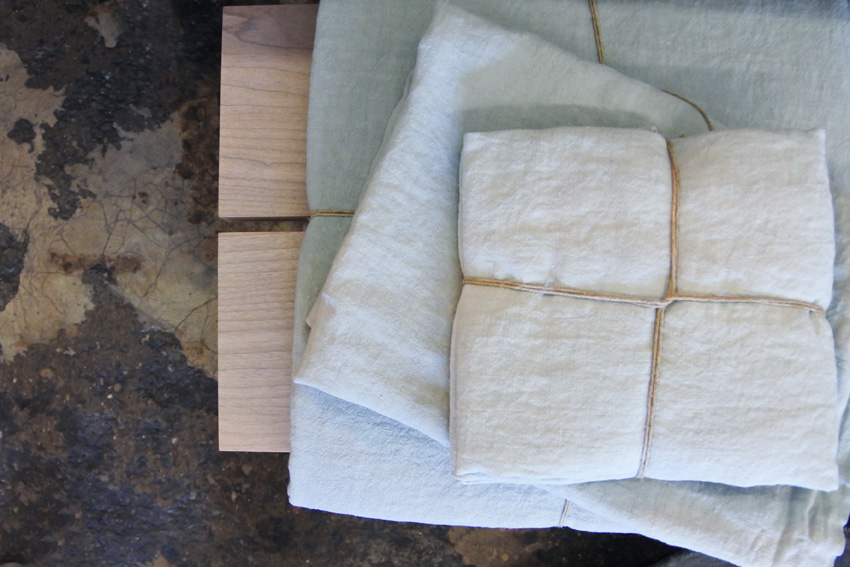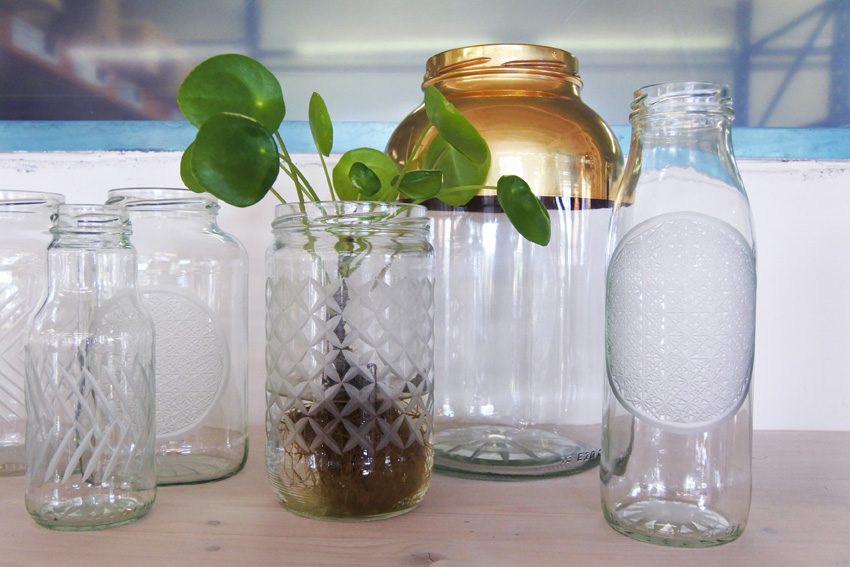 CHIC CHAM – Route de Prilly 2, 1004 Lausanne – Switzerland
Photography: ©Geraldine Morand