Taking off to find inspiration or inner peace, or just to live on fresh air for a while, is essential to our well-being and creativity. However, in a hectic and constantly connected environment, slowing down may seem difficult. Like the graphic designer Stefan Sagmeister mentions in his book, many of us already praise the power of time off, and its numerous benefits, but do we really take that time? The current global call for a more conscious lifestyle invites us to not only press the pause button, but also to reconnect with nature.
Going off the beaten path, Off Grid Hideaways has paved the way for peaceful retreats far away from the urban hustle and bustle. The Zurich-based team has carefully chosen beautifully remote destinations where the passage of time can be appreciated in seasons, not seconds.
Ready for an adventure? A cabin in the fjords, an architect-designed alpine hut, a low-impact cottage on the beach or even an eco-farmhouse, call it home for a week or two ! These truly unique settings make it so much easier to breathe deeper and reconnect with life at its best, while exploring the surroundings or just hanging at the pool.
As the mountains are all dressed up with their most vibrant autumnal colours, there is a new hideaway to discover, somewhere in Austria.
Mountain, countryside or beach, let's take the time to get lost !
Zillertal hideaway
With a breathtaking view, this alpine refuge surrounded by Tyrolean mountains can host up to eight guests, hikers, skiers and nature enthusiasts. Architectural masterpiece, the tower house built on six floors has been created by Grünecker-Reichelt architects together with interior designers and carpenters Holzrausch Planung in respect with the local wooden tradition and craftmanship. The bright and beautifully decorated space allows to slow down in a cosy ambiance, or to enjoy a festive après-ski evening.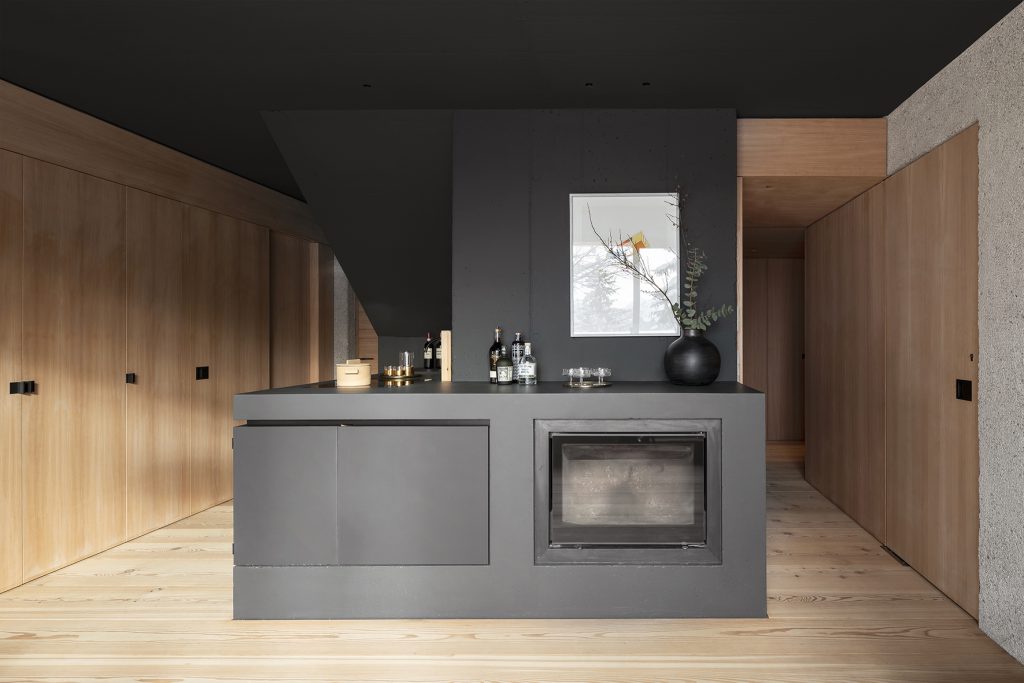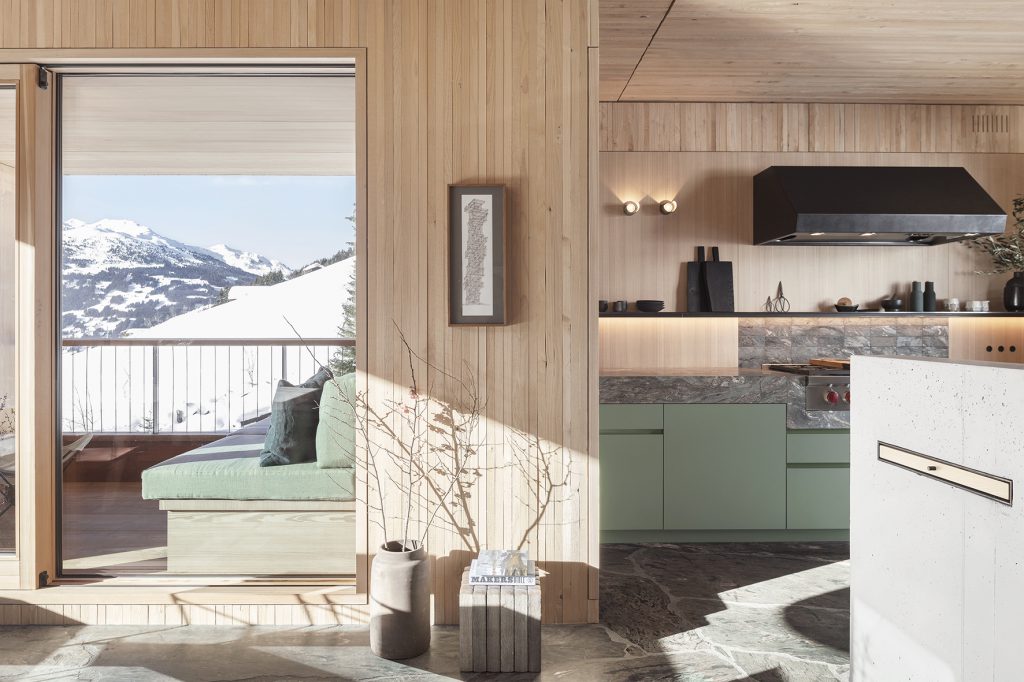 Vega Island hideaway
Designed by the Stockholm-based studio Kolman Boye Architects, the Nordic cabin seems to have grown from its surrounding rocks in the Unesco-protected Vegaøyan, just south of the Arctic Circle. Heartwarming, the wooden interior reflects the beauty and simplicity of Scandinavian design, a welcoming refuge with a stunning view on the coastline and the ever-changing nature.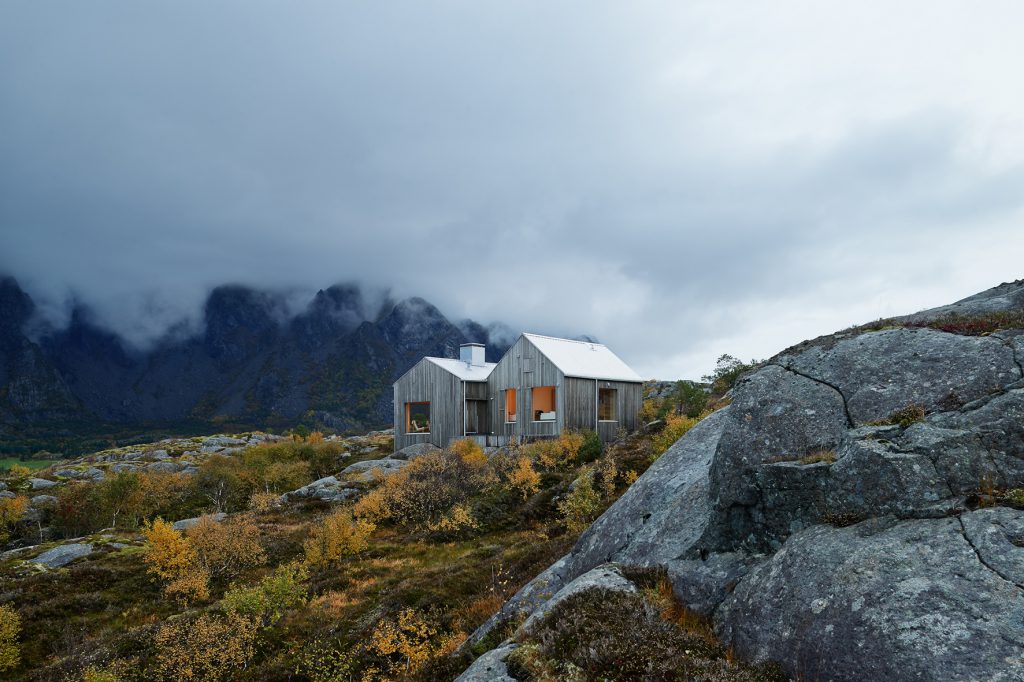 Comporta hideaway
In a contemporary rustic style, the wooden huts designed by architect Manuel Aires Mateus take us back to the essential. Recalling the mediaeval fishing piers of Carrasqueira, these shelters are made of rough-hewn, raw-edged, reclaimed timber. An intimate atmosphere fills up the small yet comfy cabin.
Syros hideaway
Outdoor life on a Greek island is made of healthy breakfasts on the terrace, refreshing dips in the pool, beautiful sunsets and why not, yoga with view. Rising from the red rocks, this low-impact villa imagined by Block722 architects+ offers Mediterranean lifestyle at its best. An airy living space that pays tribute to the local heritage of this art centre and historic maritime gateway.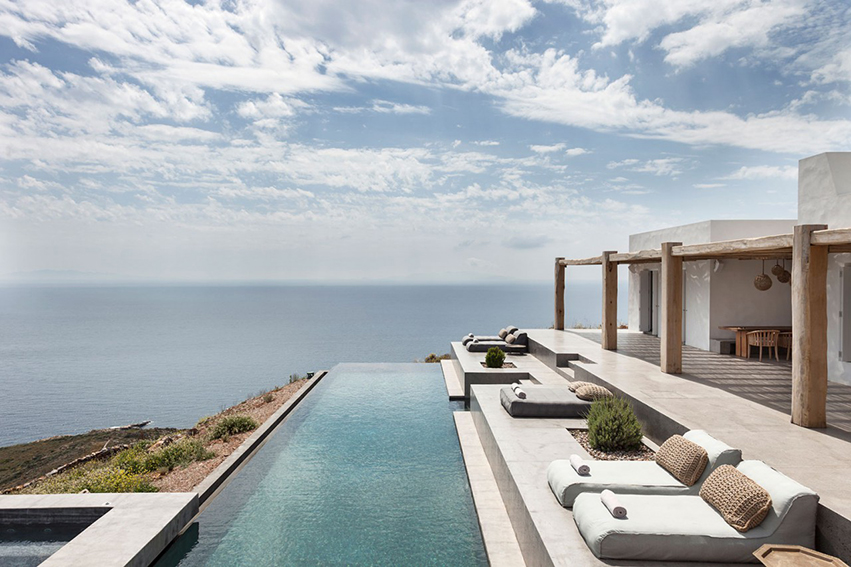 Photography: Zillertal hideaway ©Oliver Jaist, Vega Island hideaway @Ake E Lindman, Comporta hideaway @Nelson Garrido, Syros hideaway @Yiorgos Kordakis