Stockholm Design Week – Artful Living
Stockholm Design Week celebrates artful living and friendly gatherings with beautifully curated exhibitions throughout the Swedish capital. The 2020 edition unveils a few hidden places such as the stunning Gamla Riksarchivet – National Archives building by architect Axel Fredrik Nyström – that hosts a public event for the first time.
Far away from the all-white interiors, bold shapes and warming hints of colour are taking over the Nordic spaces. In a globalized world, ceramic collections produced in small series and handmade artworks also find their places at home, highlighting the beauty – and the need – of human touch.
With friends working together and brands joining forces, let's enter three collective exhibitions that inspire us.
The Sculptor's Residence
To create The Sculptor's Residence, Norm Architects collaborates with furniture brands Menu and Dux. With an impressive staging, a four-room apartment has been turned into a fictional artist's atelier, displaying sculptural pieces by Nicholas Shurey and ceramic objects by Sofia Tufvasson. The eco-friendly paint and plaster brand St-Leo adds to the space a textured finish touch in earthy tones.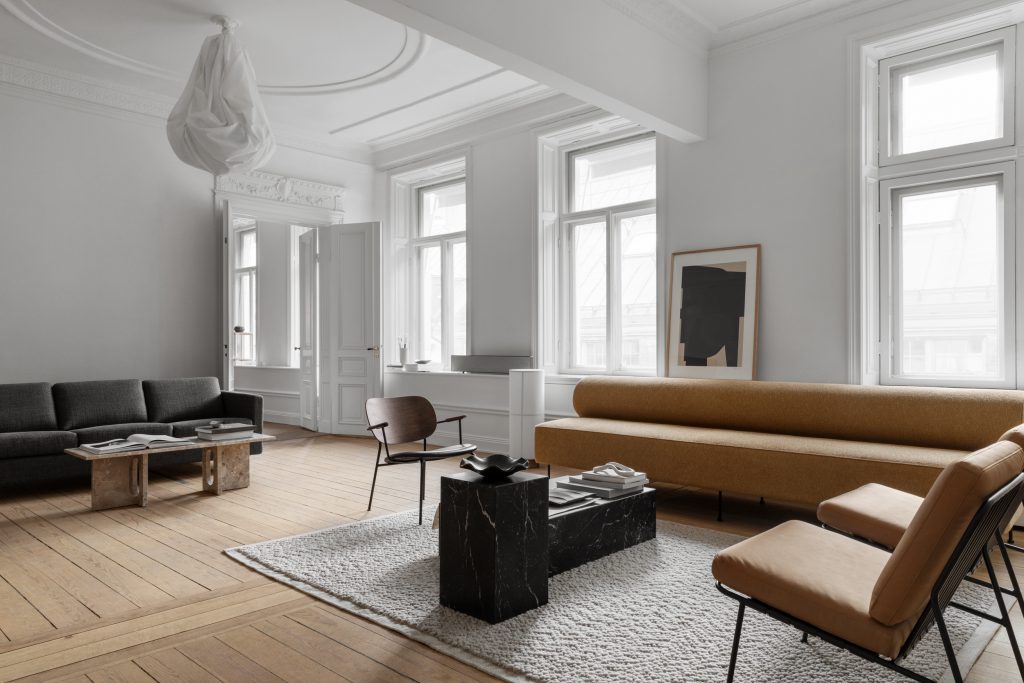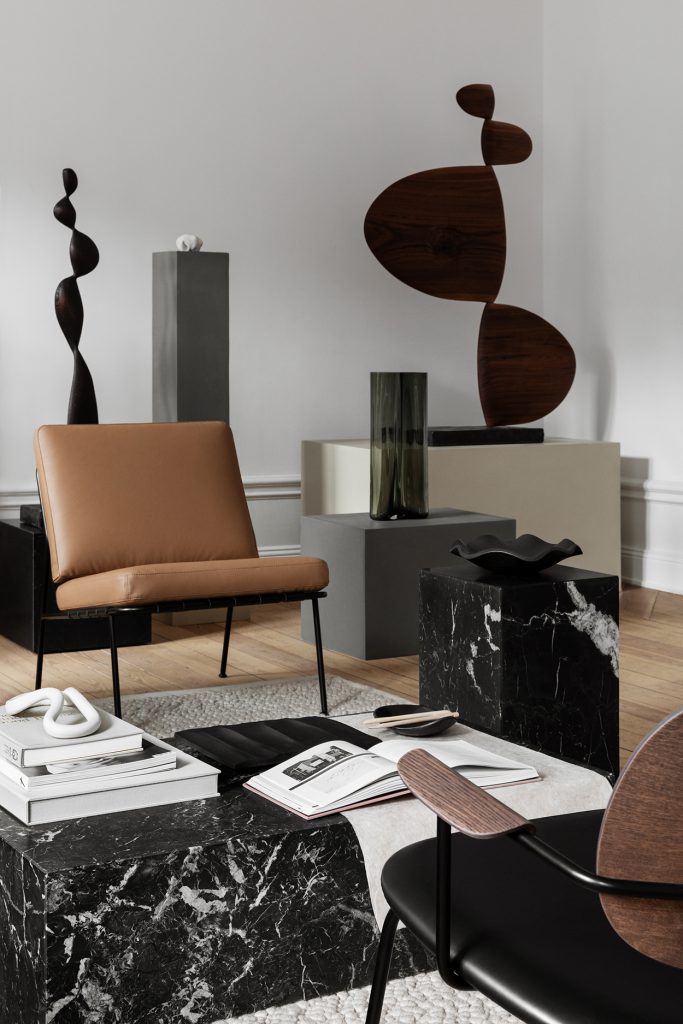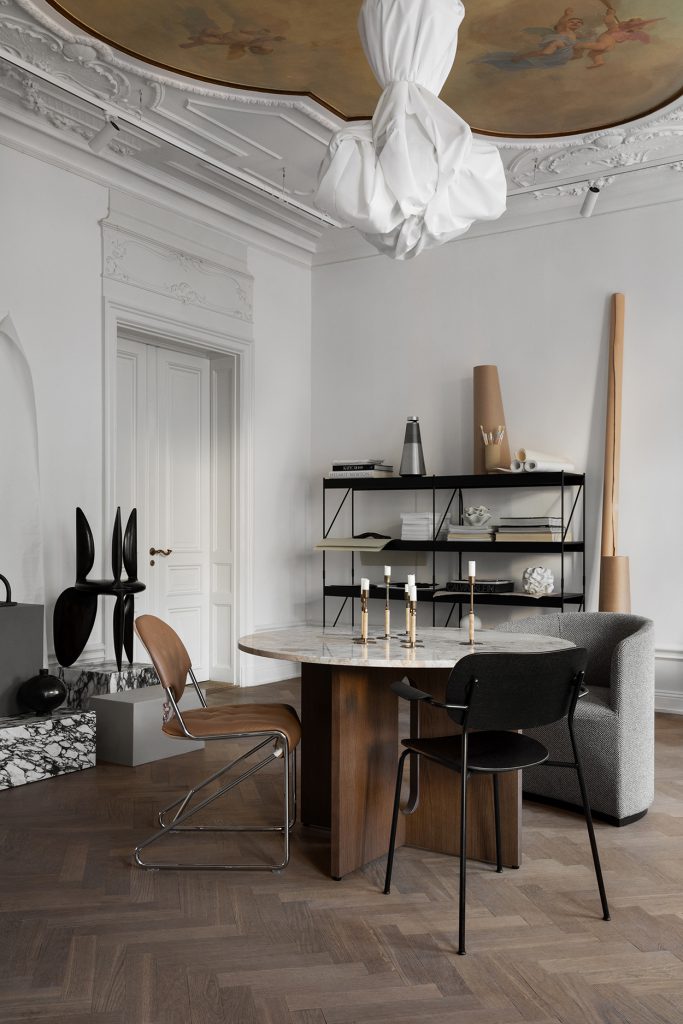 Ted Space
Curated by Hanna Nova Beatrice, the former editor-in-chief of Residence magazine, Ted Space invites to a dialogue between friends in the intimist atmosphere of an Östermalm apartment. Featuring work by Frama studio, A Part, Lotta Agaton, Matti Carlson, to name just a few, and in collaboration with Artilleriet store and Jotun Lady, the show styled by Kråkvik D'Orazio and Sophia Bratt underlines simple living at its best.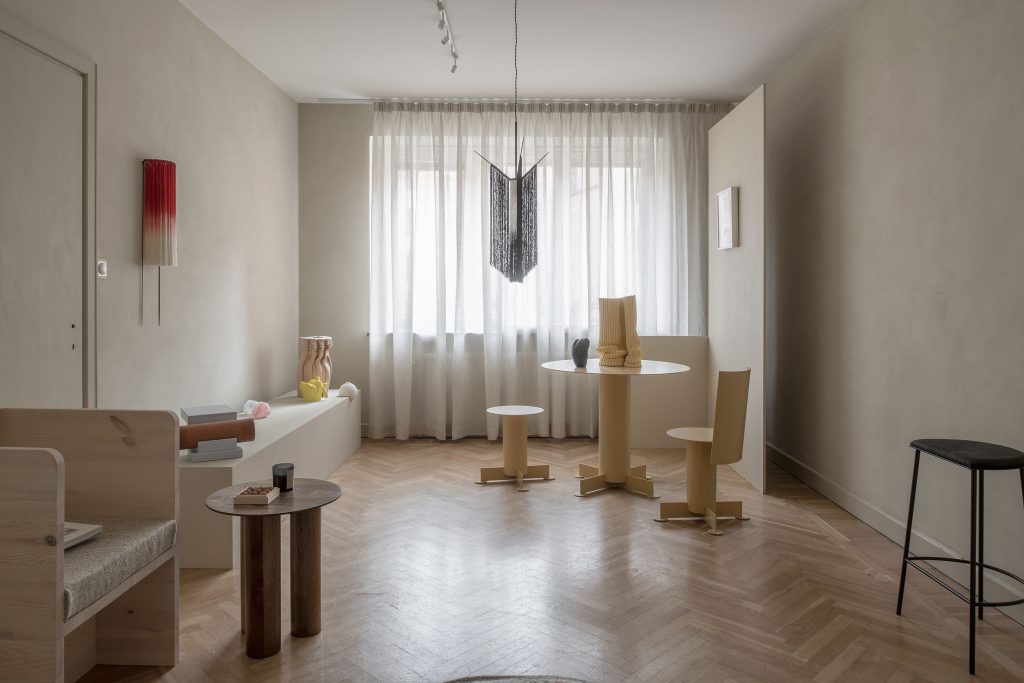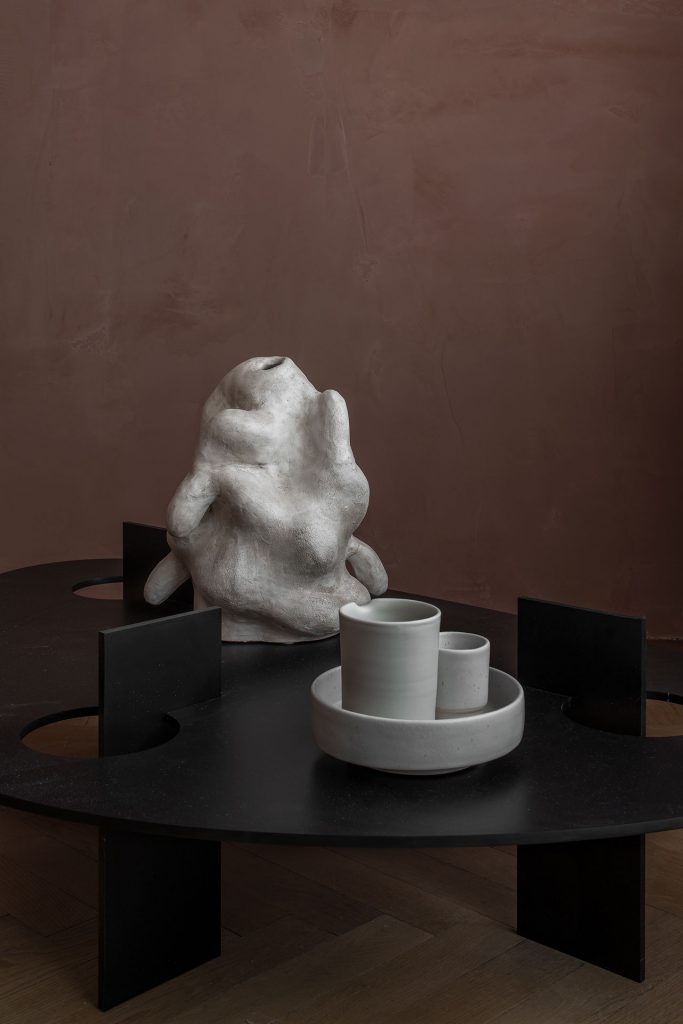 The Archive
Danish and Japanese design come along in a one-of-a-kind setting, the historic National Archives building. Styled by Annaleena Leino, The Archive exhibition brings together Friends & Founders, Ariake, Arita 2016 and Le Klint, as well as a handpicked selection of Scandinavian artists. Matching the spirit of the place, each brand has also brought a few pieces from their own design archives, bridging past and present.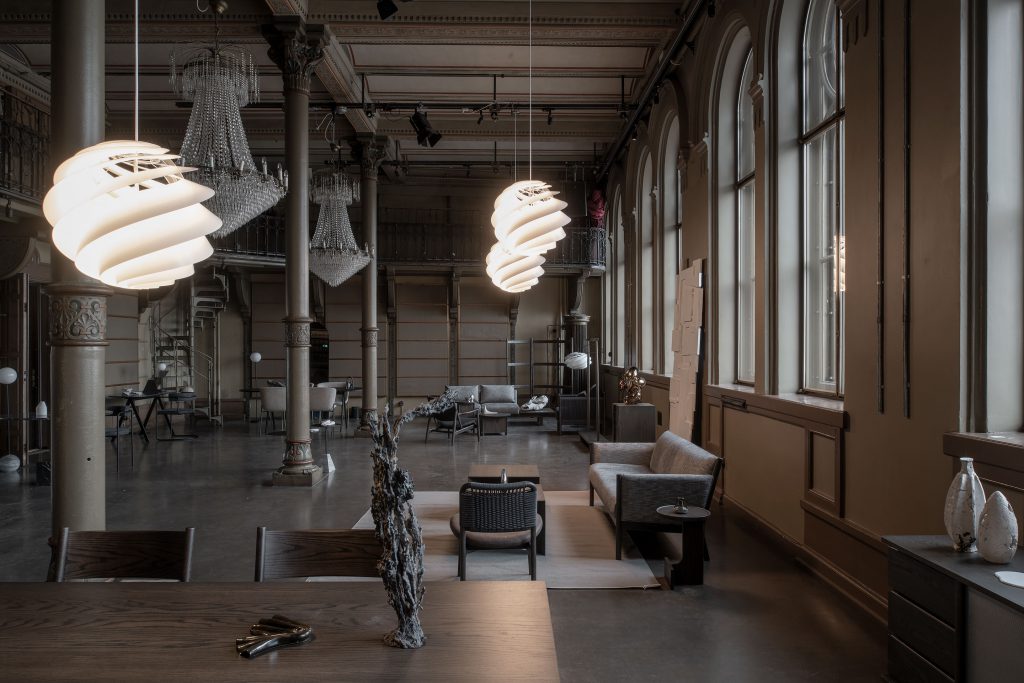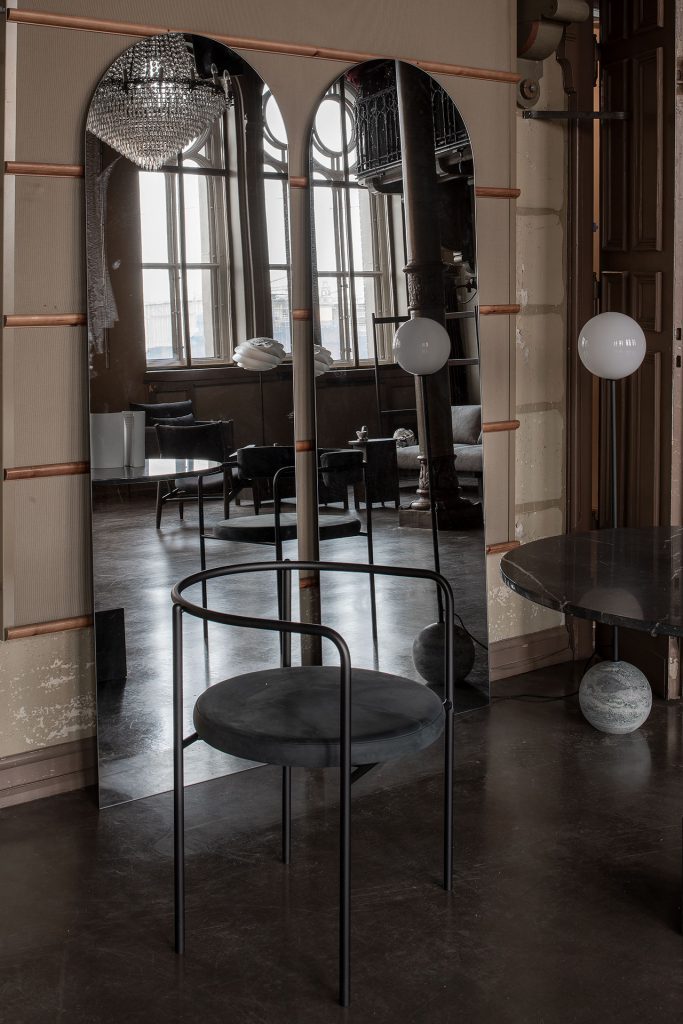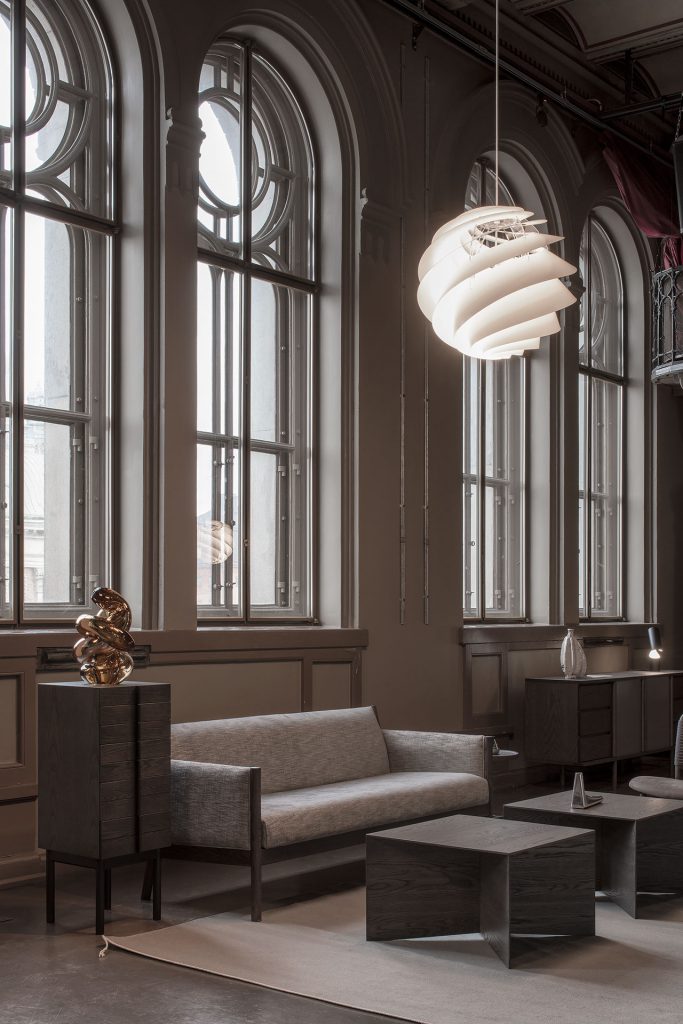 Photo courtesy of The Sculptor's Residence
The Archive and Ted Space : Photography © Andy Liffner