As the lockdown comes to an end in Switzerland, you may want to venture out. However respecting the new preventive measures often includes wearing a protective mask. Under the initiative of HyperAktiv studio founded by Raphaël Lutz, 41 Swiss designers share their vision of this soon must-have accessory.
What is the role of design under such global circumstances? In a world where living together needs to be reinvented, Swiss designers comes up with ingenious ideas combining innovative Swiss know-how and cutting-edge aesthetics.
Giving full freedom to creativity, there were no technical, material or industrial reality constraints. The invited designers successfully overcame the anxiety-provoking connotation of the mask, while questioning the values and impact of hiding our identity, by covering our face.
Discover a selection of the proposed concepts, that may become part of our daily attire. Mask on !

Add by Florian Hauswirth

stitCH by Clément Brazille
Exchange by Yann Cistac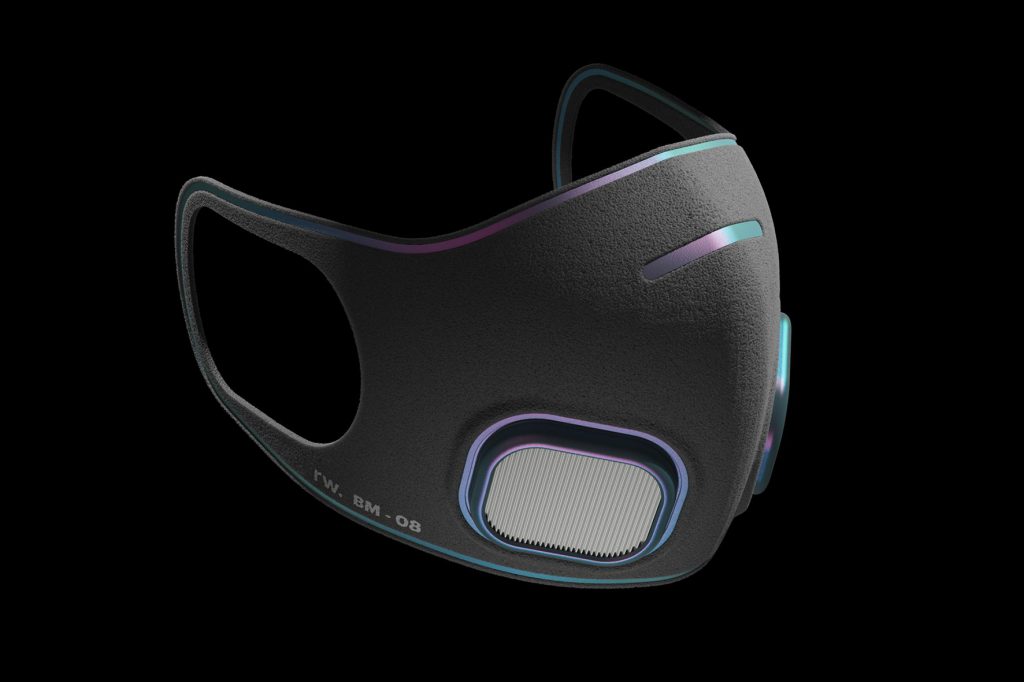 Hypermask by Egli Studio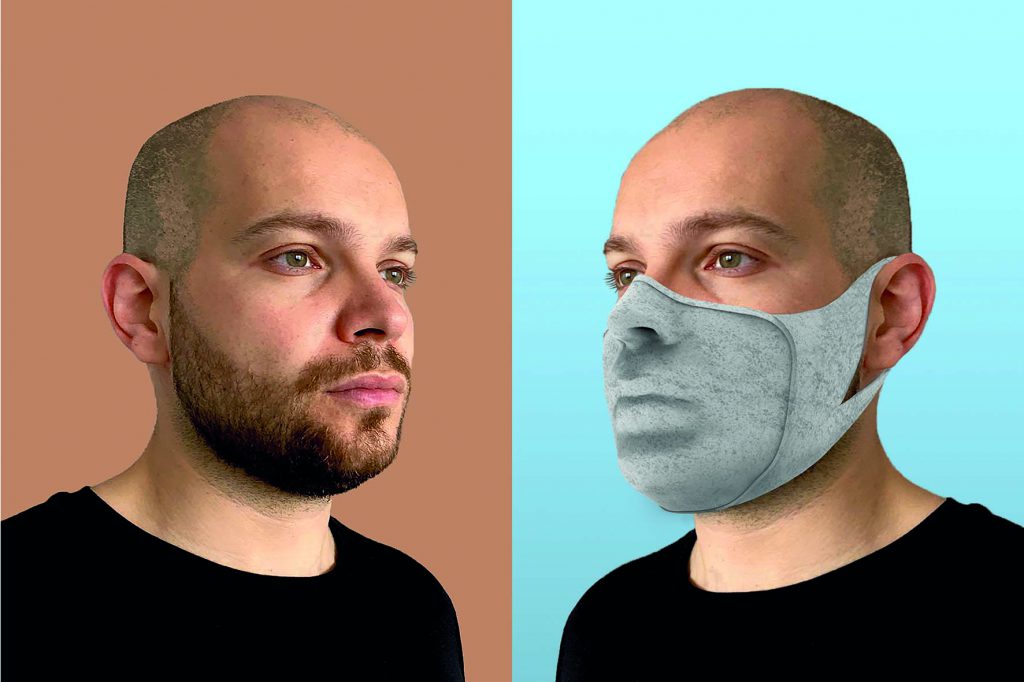 Face by Luciano Dell'Orefice design studio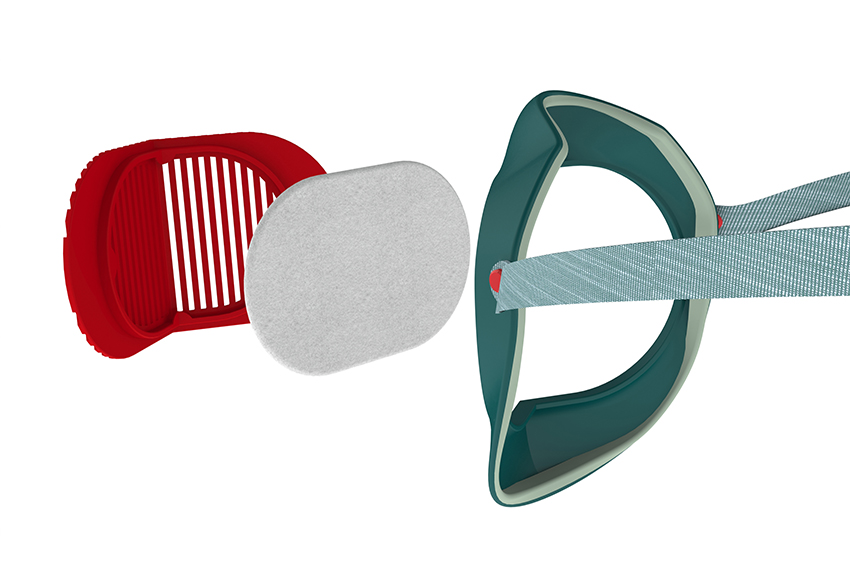 Moustache by Laure Gremion Studio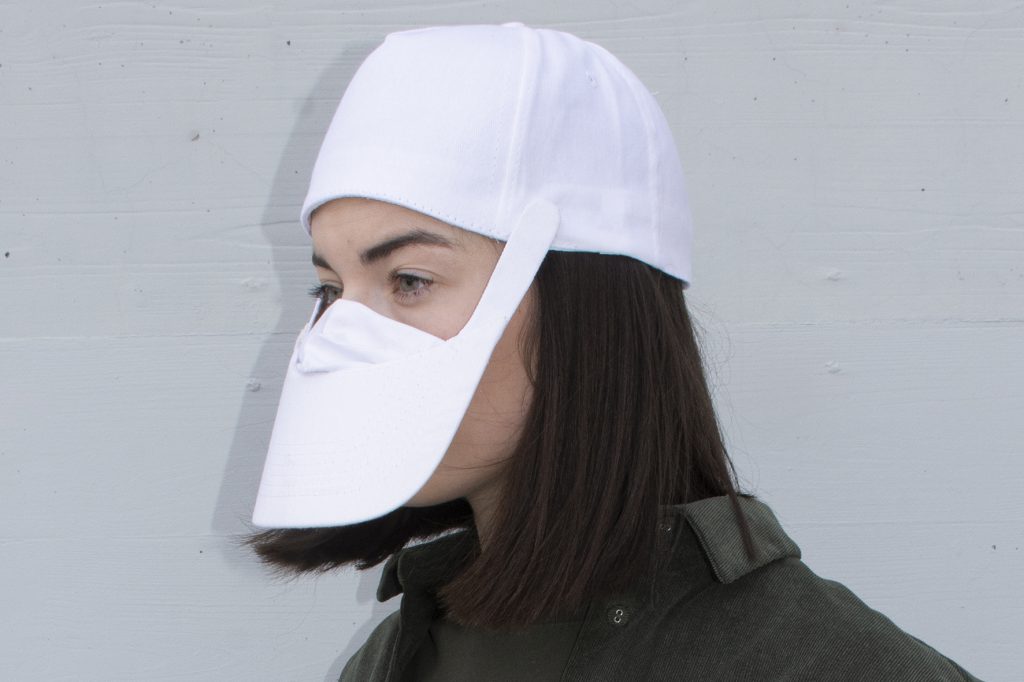 Redo by Constance Thiessoz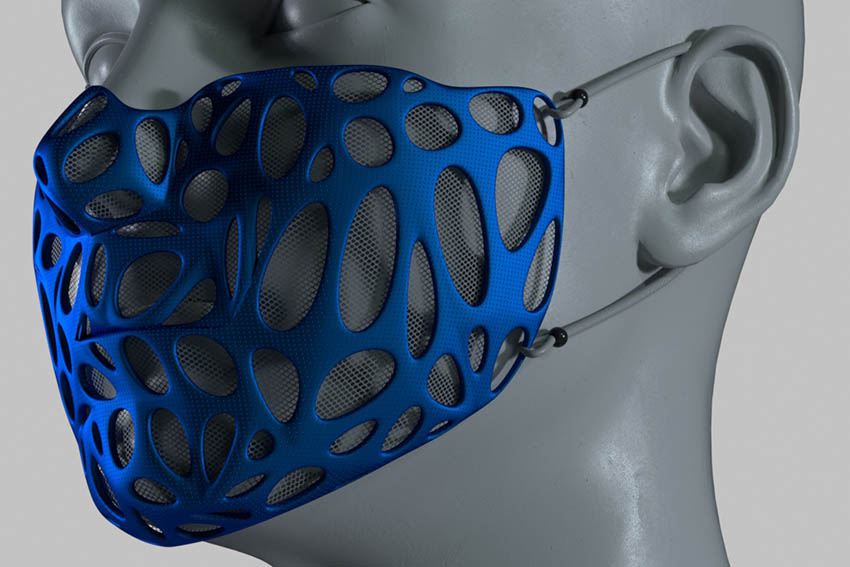 Trypo by Kylan Luginbuhl

Froufrou by Béatrice Durandard.
All the masks on byom.hyperaktiv.li.