From handwash to daily attire, Swiss creativity brightens up our life in this exceptional time. Combining innovative technologies or materials with design know-how, a new generation of Swiss icons reinvents the norm !
With an environmentally conscious approach, these brands designed in Switzerland share common values, an efficient design and a sleek aesthetics. Game-changer, they made bold moves to create timeless pieces as well as new expertise in sustainable material development or manufacturing standards.
SOEDER
In its soap factory in Zürich, Soeder* creates everyday basics. Good for the skin and the body, the range of essential care products is based on natural ingredients and come without any artificial additives. Biodegradable and durable, it also keeps a low impact on nature.
While washing our hands has nowadays become our top priority, the Soeder* care collection finds a significant place in our daily routine.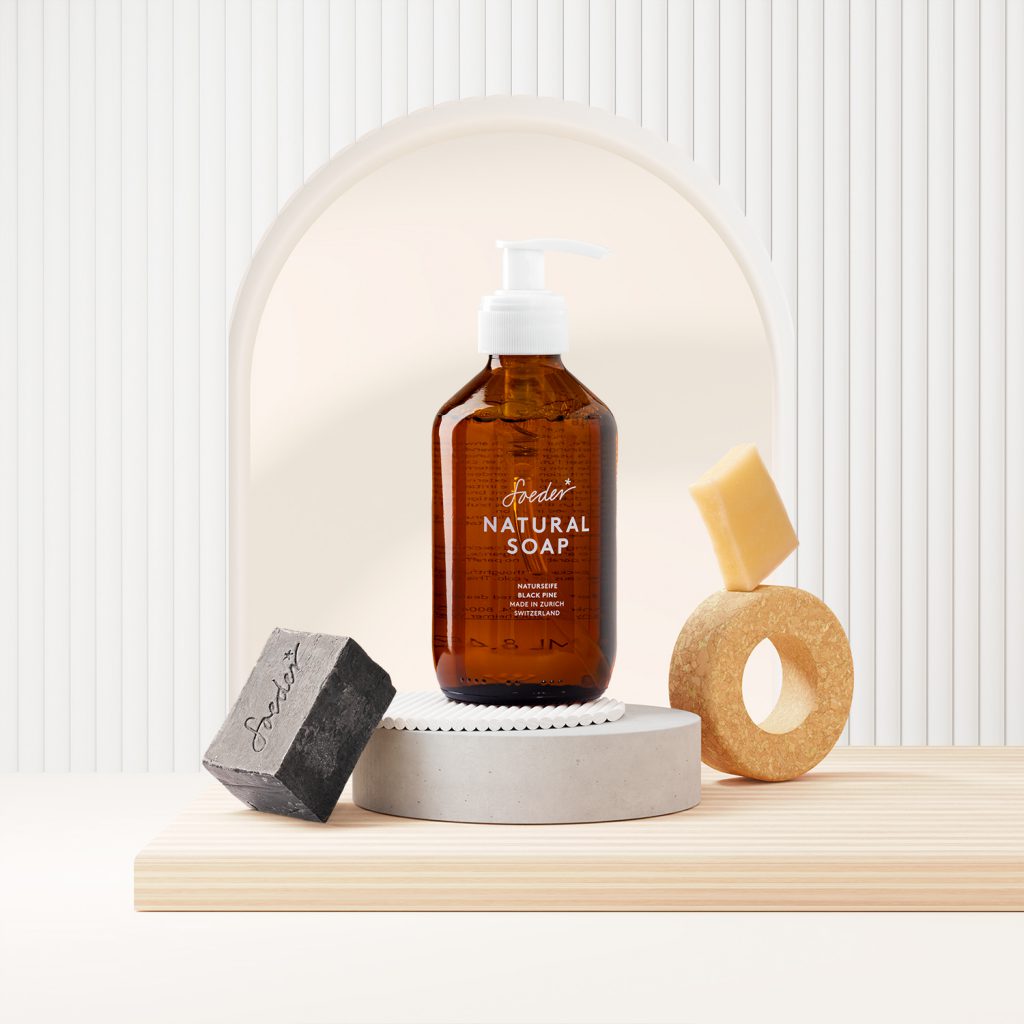 QWSTION
Inspired by the Swiss modernist heritage, Qwstion combines design and functionality with sustainability. Rethinking the fundamentals, the team created a new fabric, the Bananatex®. It offers a natural and sustainable alternative to plastic and synthetic materials commonly used in bag production. An ecological vision as well as a social engagement have played an major role in the development of this fabric and its manufacture.
With the bag come an understated look for a vibrant life as well as a low environmental footprint for an impact on a global scale!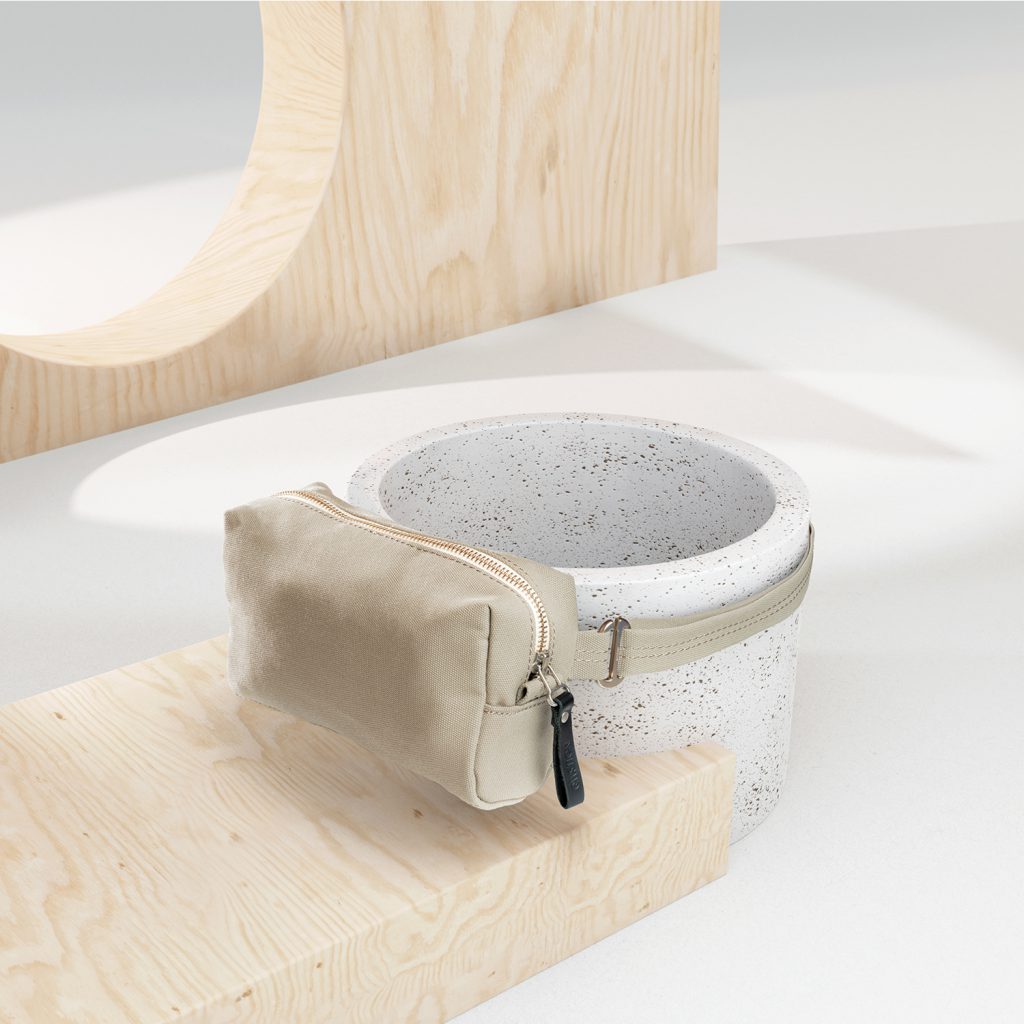 ON RUNNING
Born in the Swiss Alps,  On running  shoes take us off the beaten tracks. To train on the mountain trails or in the urban jungle, the wide range offers a lightweight running sensation thanks to the patented CloudTec® technology.
To reinforce the circular design approach and ensure the recycling of the shoes, a new concept has just been launched. Cyclon, the new zero waste running shoes, will come. It's time to subscribe and join the running community.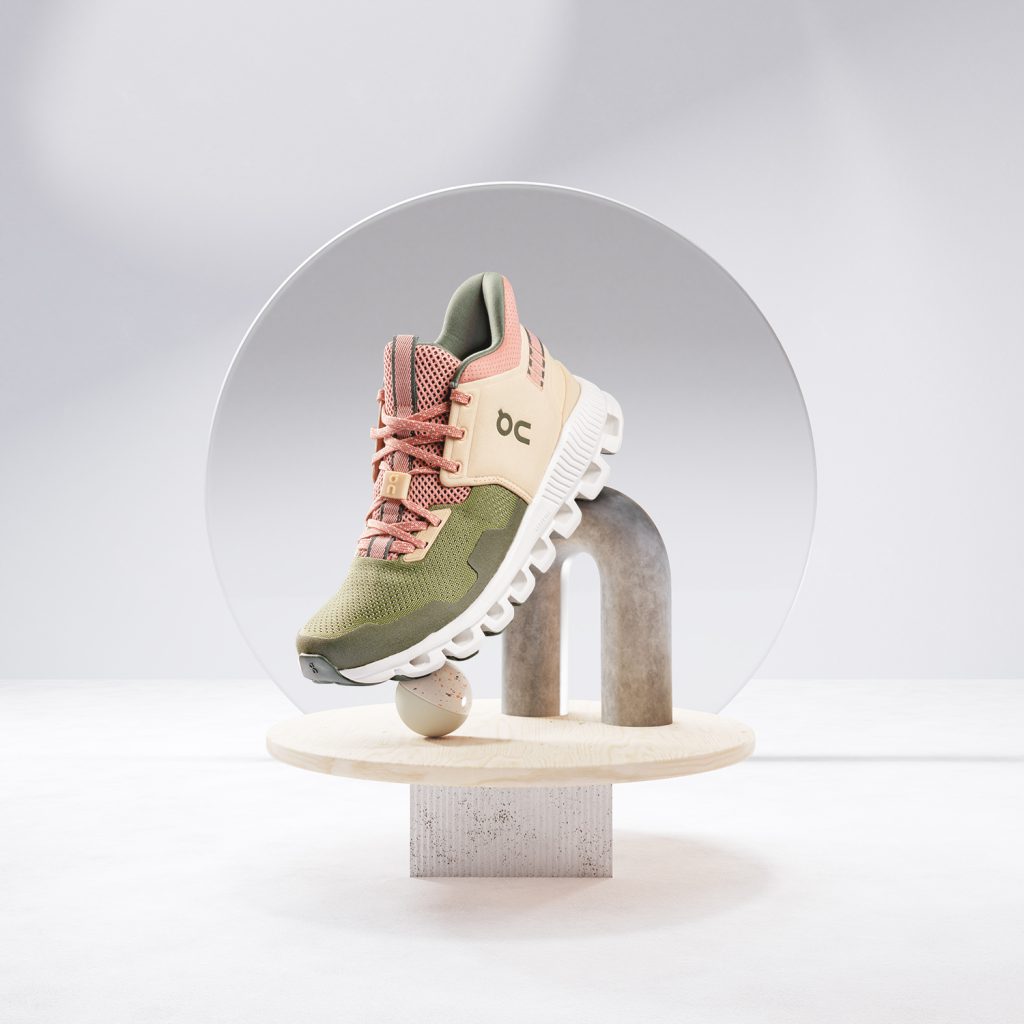 VIU
Carefully choosing its partners for the production of its eyewear collection, Viu designs each pair of glasses in Switzerland, and have them handcrafted by a family run businesses in the heart of the Italian Dolomite mountains and on the Japanese island of Honshū.
With expertise and high quality of materials, the brand associates cutting-edge design and precision. These must-have express personality and style !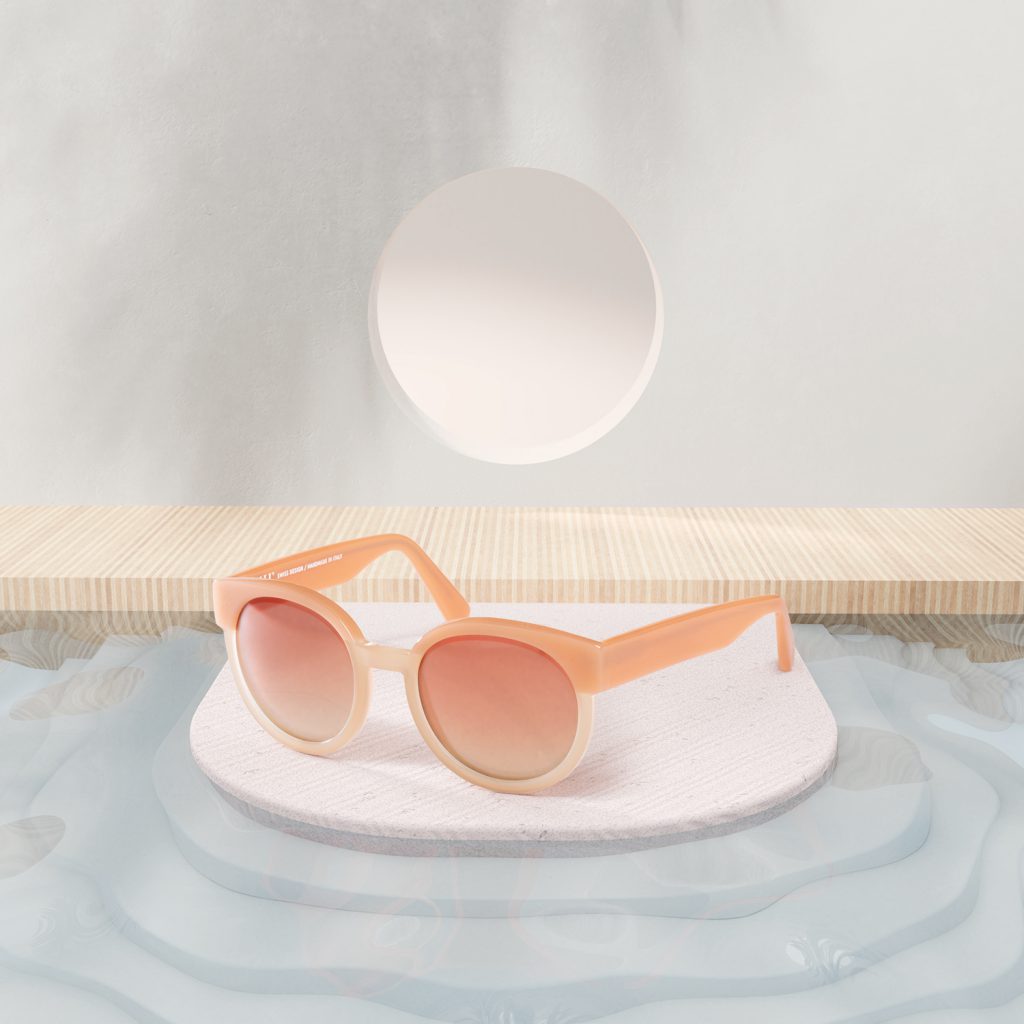 The visuals of this serie have been created by Get it Studio.
Art direction, photography & CGI : © Get it studio