The RADO True Thinline Stillness by Li Edelkoort invites us to forget about time and to make space for reflection. It celebrates a slower and more authentic lifestyle, matching a human wish growing all around the globe after a year spent in retreat mode at home. White as a blank page, this sleek watch gives the freedom to start a new chapter, to create our own path without having a constant look on the ticking clock.
Together with the Swiss watch manufacturer RADO, the renowned Dutch trend researcher created a watch that reflects this less but better philosophy. Edelkoort predicts that the focus in the future will be on more responsible and lasting products, minimal yet exceptional, sustainable and intuitive. The True Thinline Stillness combines durable materials with an understated sensual feel for an ultra-flat watch that unveils hours and minutes in a subtle way.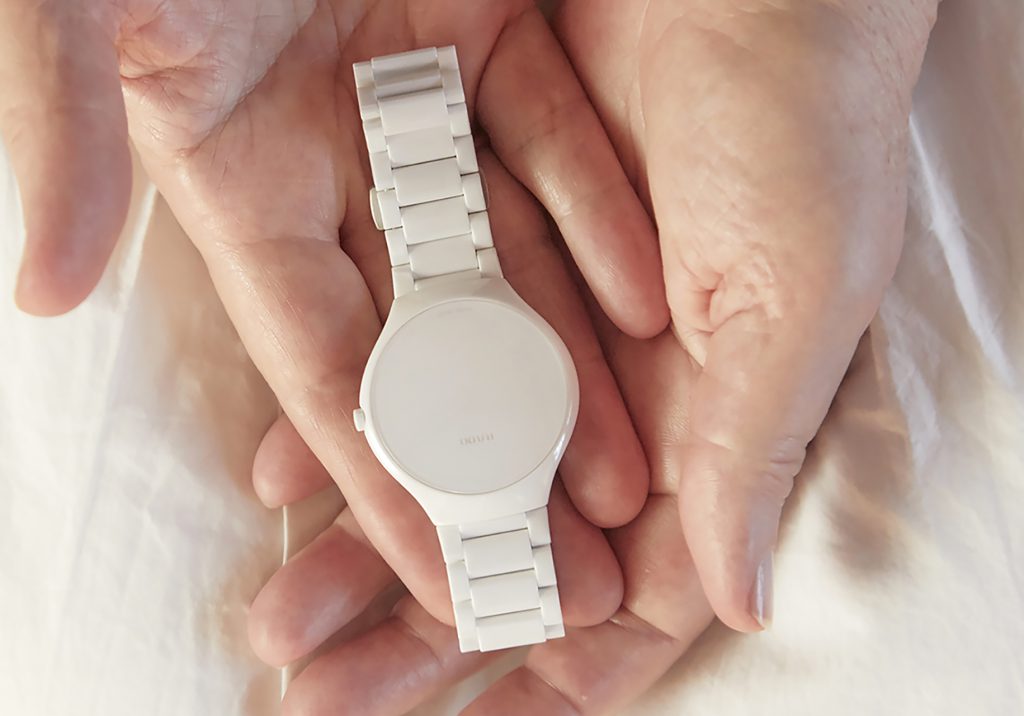 This special period has emphasised that time is in our hands. Indeed, it's up to each us to make the best out of it. Crafted from a scratch-resistant high-tech ceramic, this design piece acts as a kind remind to slow down our busy everyday life. After all, strength lies in tranquility.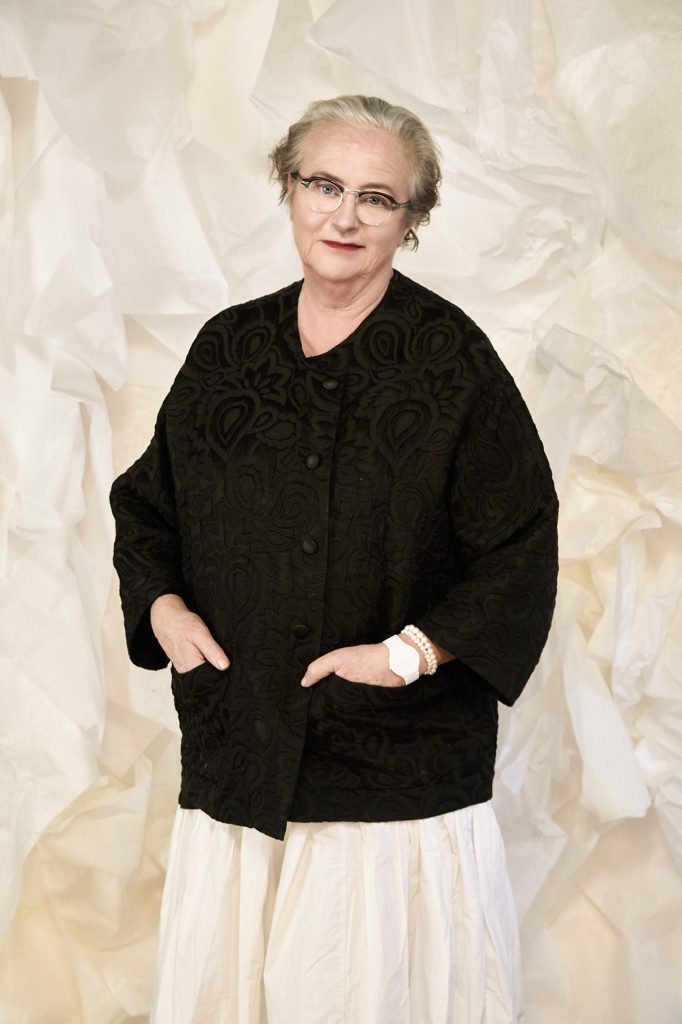 Photography : Courtesy of Rado with thanks