Art & Crafts Wander In Quartier du Flon
In the heart of Lausanne, the Quartier du Flon hosts many craft workshops and art galleries. While strolling through the impressive buildings, old and new ones complementing each other, let's feel the creative energy of the neighbourhood.
Paying tribute to vintage design, the Port Franc gallery showcases carefully curated vintage furniture and interior accessories. Among the spotted gems, the traffic armchair designed by Konstantin Grcic for Magis enrichs the selection of Swiss design classics by Embru,  De Sede and Walter Frey.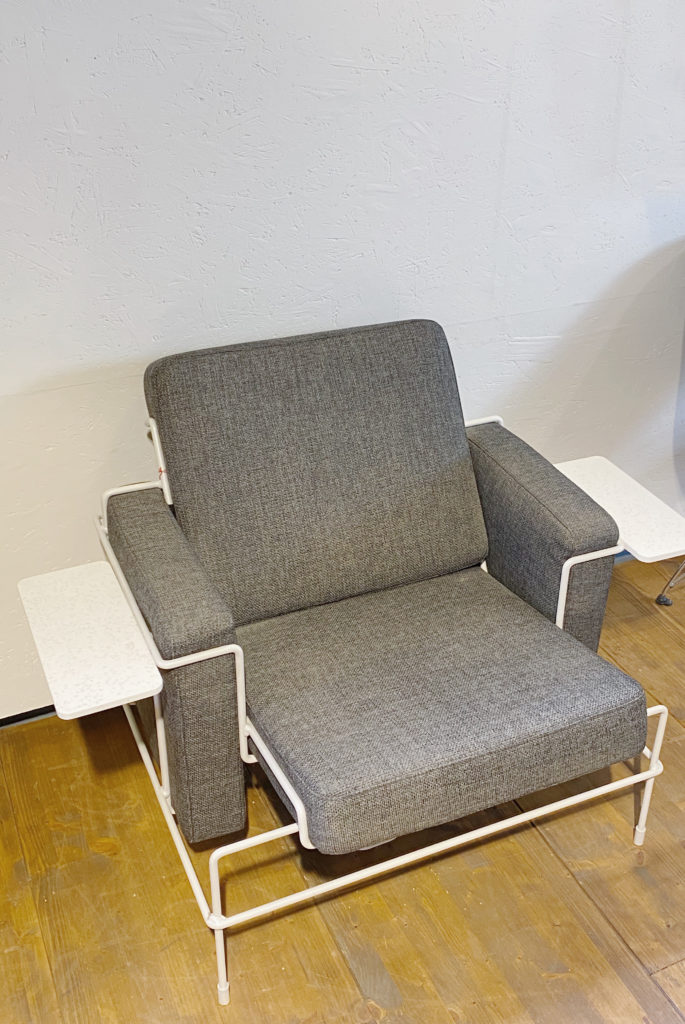 Pioneer in the Swiss watch industry, the team of ID Geneva Watch has developed the first circular high-end watch, made of recycled steel, locally and ethically sourced. While the case uses existing, carefully refurbished mechanical movements, the straps are made from a sustainable leather-like textile derived from grape marc. The modular design allows for repair of the watch and easy replacement of individual parts.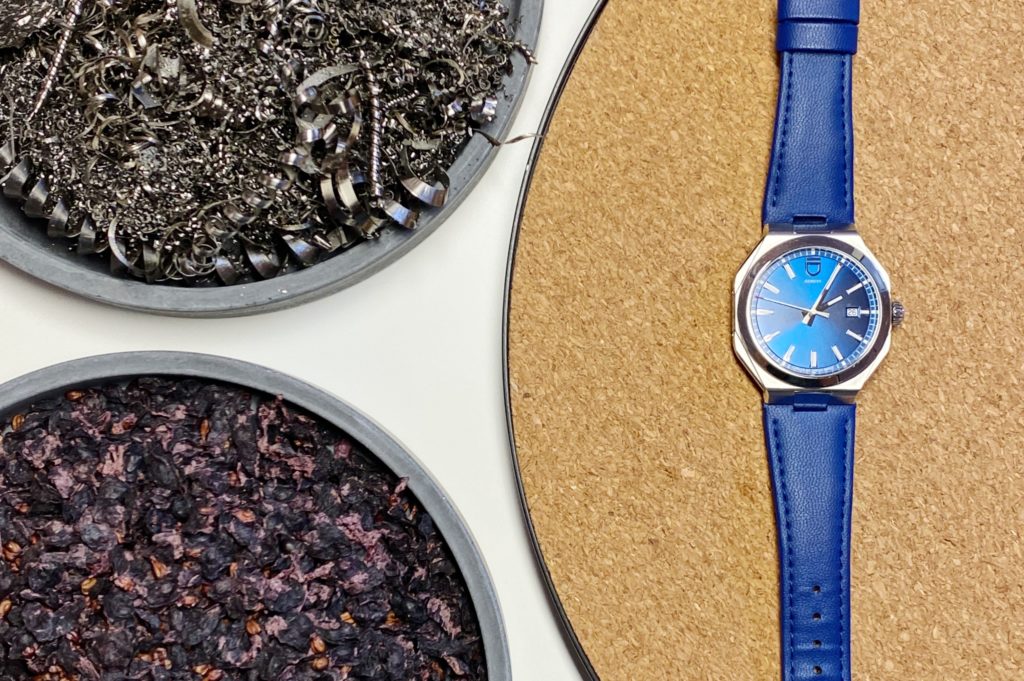 In the Garages designed by the architects Bakker & Blanc, the art gallery Forma invites to enter Paul Rousteau's world, and to dream of the sea shores, in a colourful atmosphere. With its annual exhibition programme, the gallery offers a rich and daring panorama of contemporary art.
Looking for a creative workshop? L'Atelier Relief proposes engraving workshops in small groups on demand, for all levels. After getting to know the artist's tools, you choose the support to draw your pattern and engrave it. Once the engraved support is coloured up, you place the paper on it, and press manually. Finally, let it dry, like these beautiful artworks by Simon Kroug.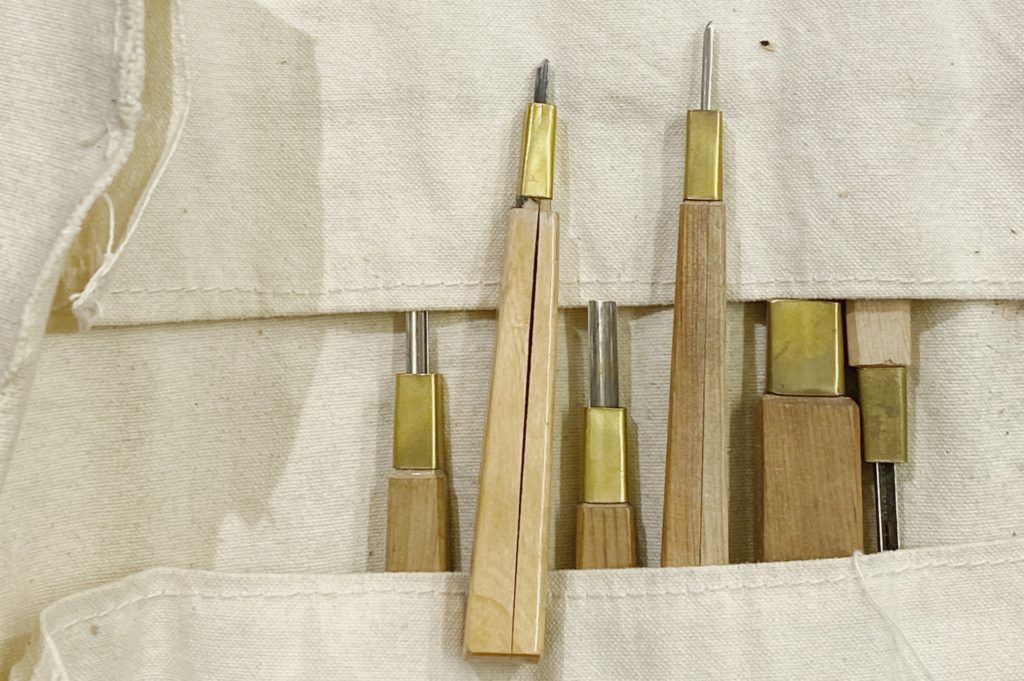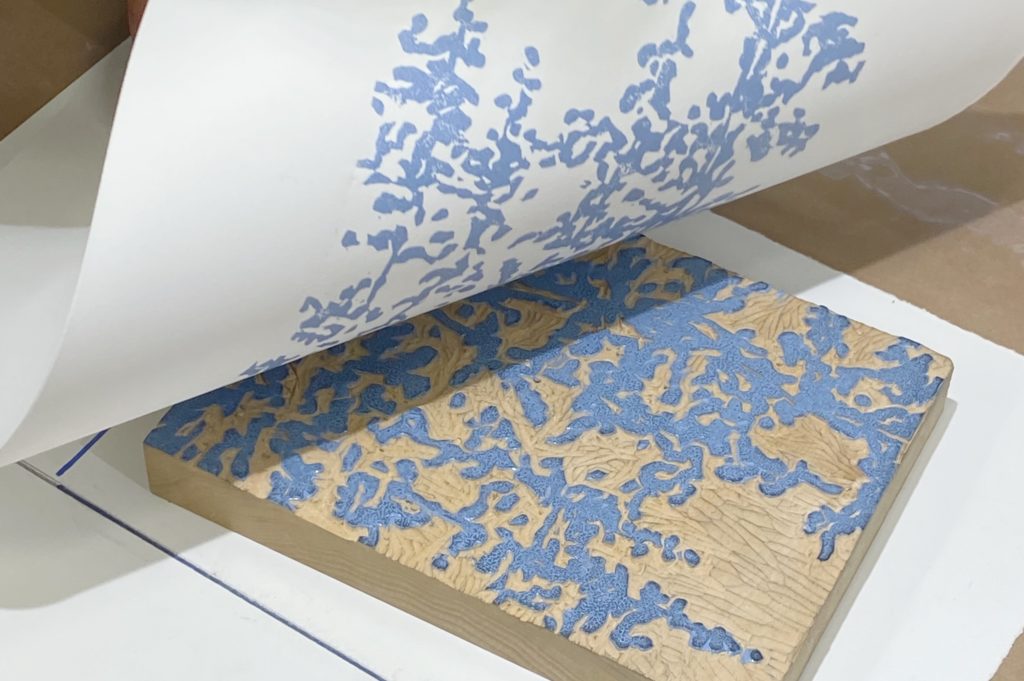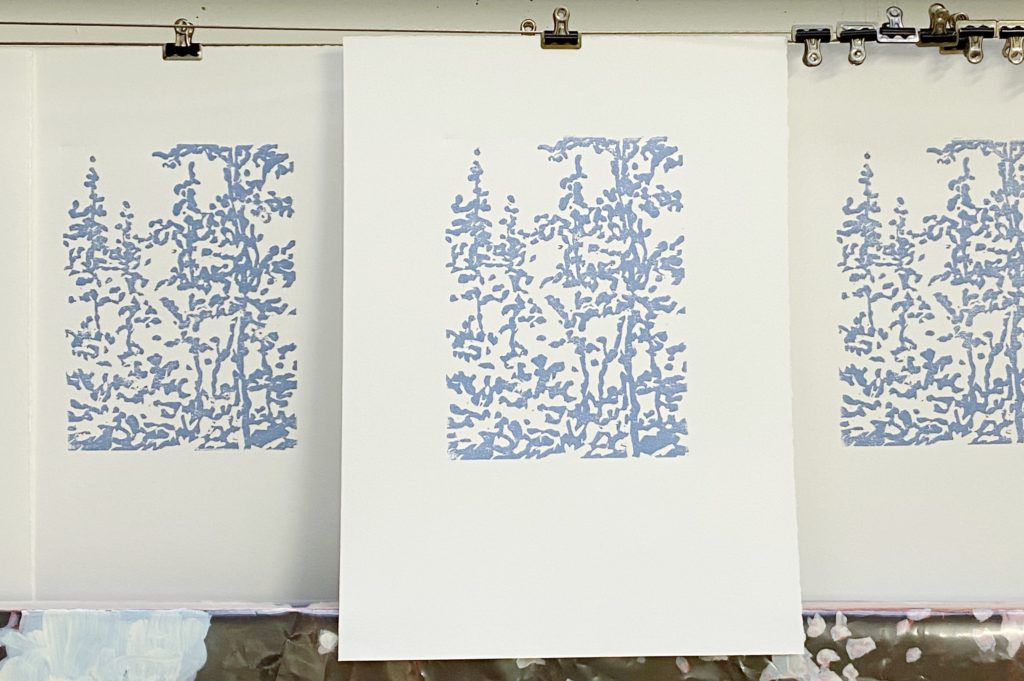 At Atelier Relief, you can also have your artworks as well as your favourite pieces of art framed. This professional service made by hand with great care and traditional expertise enables you to have a bespoke frame with specific colours and dimensions.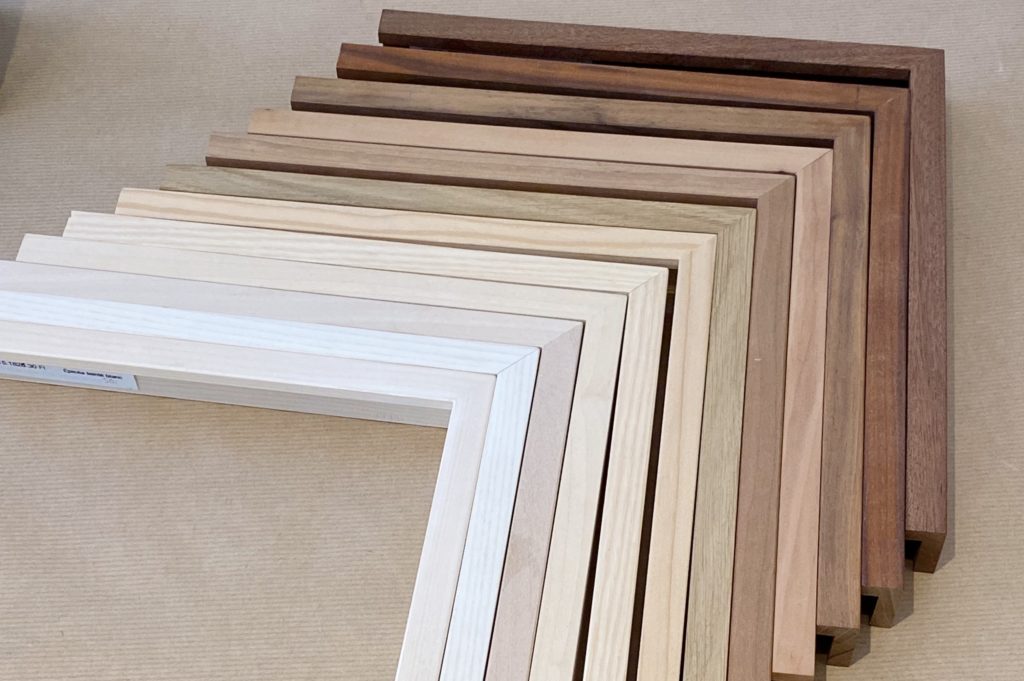 Just nearby, the dyeing studio Ottuno works exclusively with natural colour pigments to create tailor-made textiles. With an intuitive and experimental approach, the founders Stéphanie Bédat and Carlo Parmigiani carefully choose the raw material, may it be the textile in natural fibres or the vegetal elements such as flowers, leaves and bark that are at the very core of the process. Unique, each piece carry its own character and authenticity. While specific pieces in terms of colours and dimensions can be ordered, the handmade dyeing process makes room for unexcepted magic.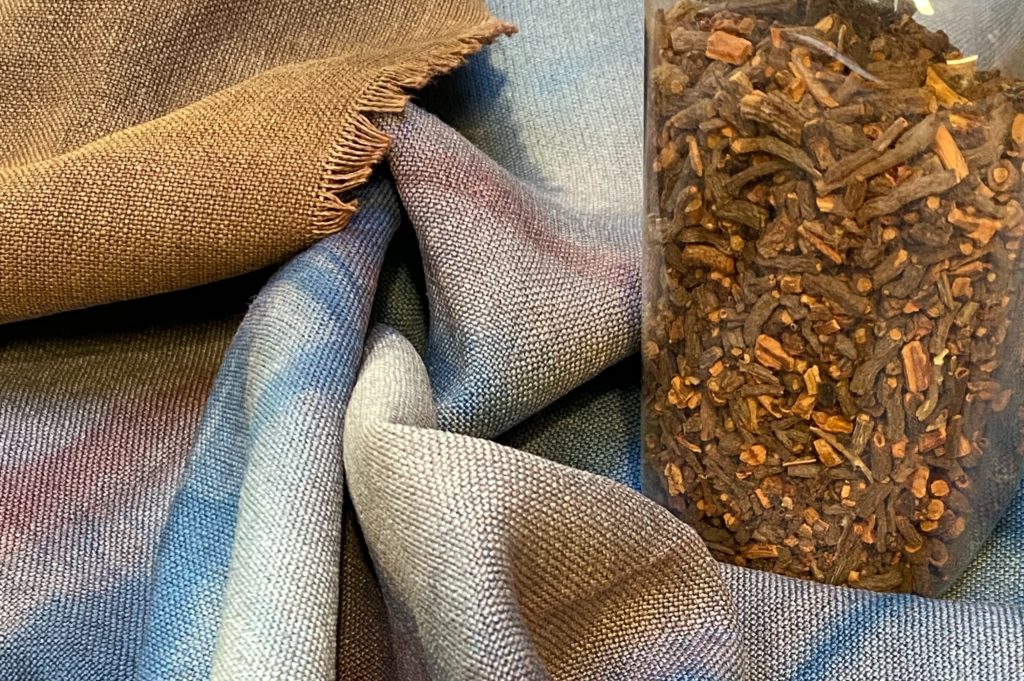 In Raynald Métraux' workshop hides many in-house printed treasures. This master of traditional print techniques such as lithography, linocut and monotypes among others, carefully chooses the printing press and techniques for each orders and art editions. For the latter, he collaborates with contemporary artists to edit unique artworks that are showcased in his atelier as well as in international exhibitions. A treasure trove!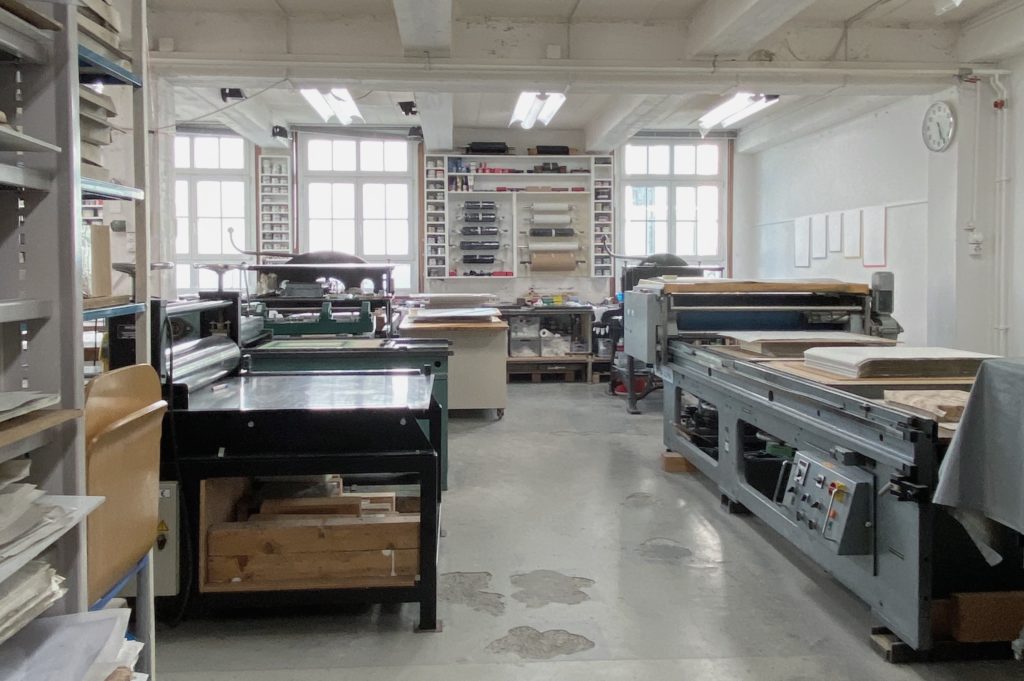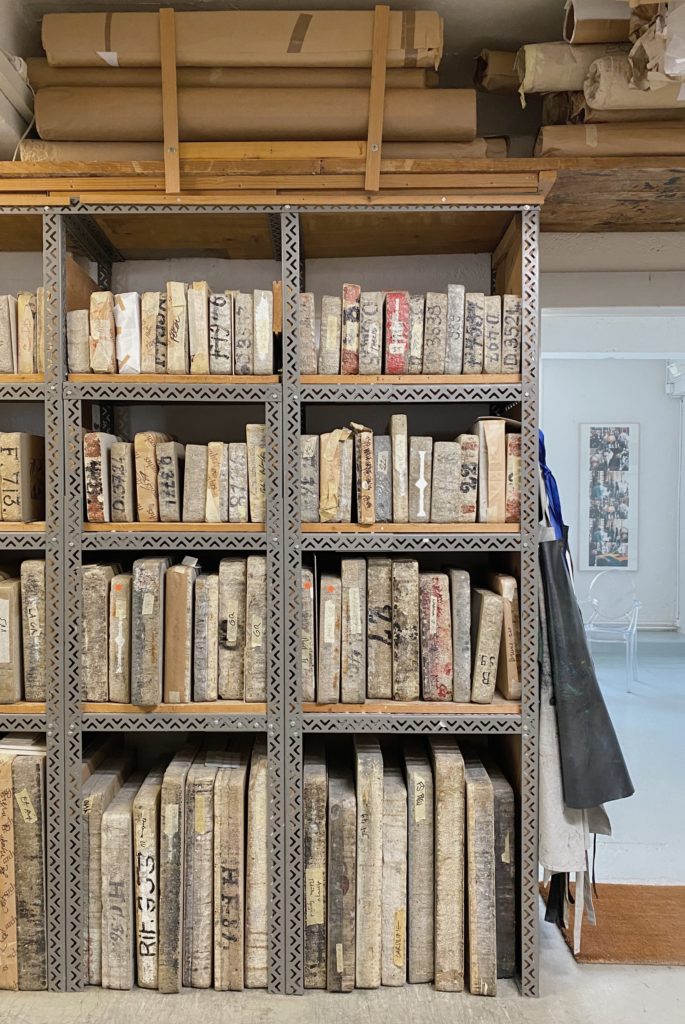 Take the time to walk on the artistic side of Quartier du Flon!
Photography : ©Géraldine Morand
Text : ©Géraldine Morand