Time to gather and celebrate in style! Make Space presents a selection of refined pieces: Swiss and Scandinavian design, soft colours, natural materials, delicate and organic shapes.
Get in the festive atmosphere and discover these beautiful gifts with an artistic flair to treat your loved ones and yourself.
TO WEAR
– A selection of sleek accessories to take everywhere with you.
GARNISON > Beausobre Raincoat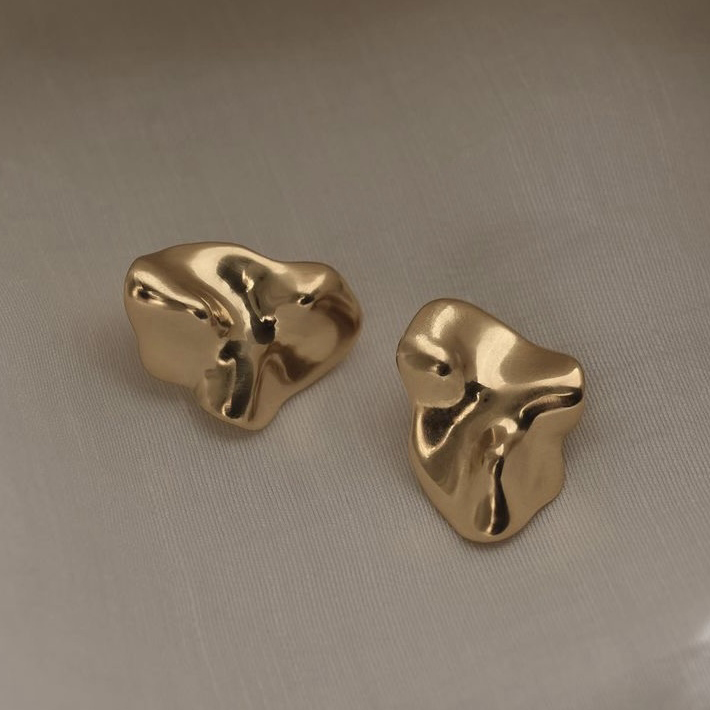 BAIUSHKI > Svava Earrings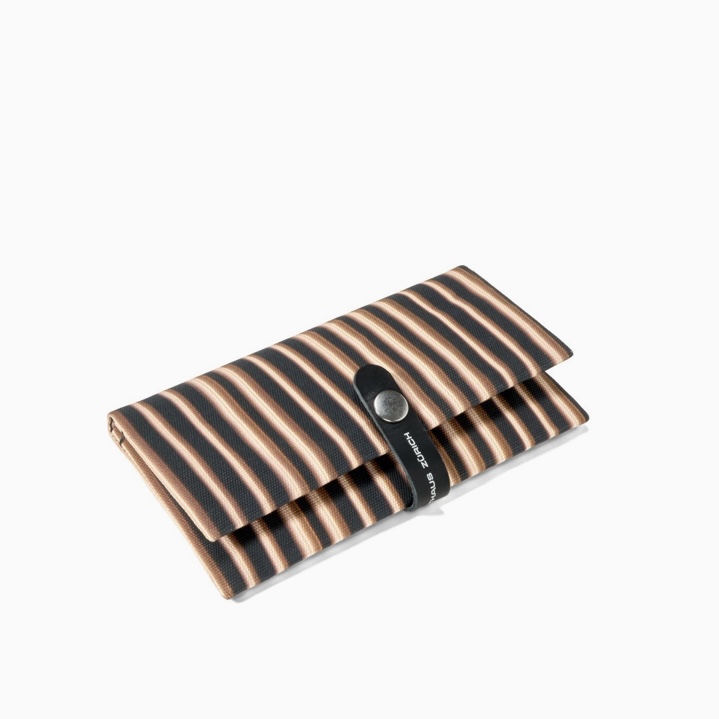 QWSTION X KUNSTHAUS ZÜRICH > Limited Edition Etui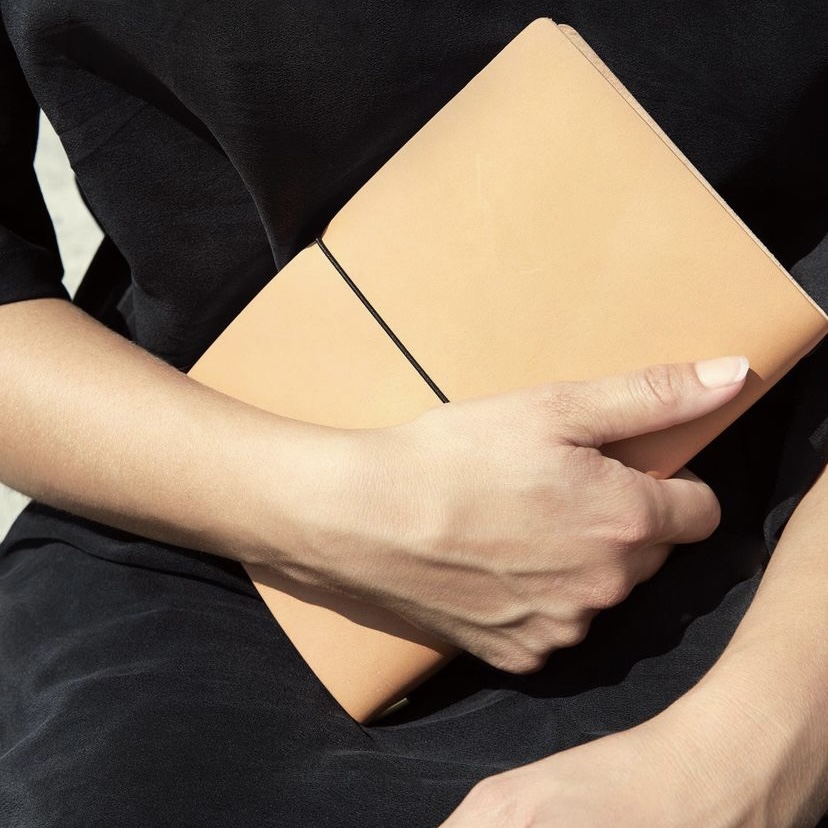 FIN PROJECTS > Agenda 2022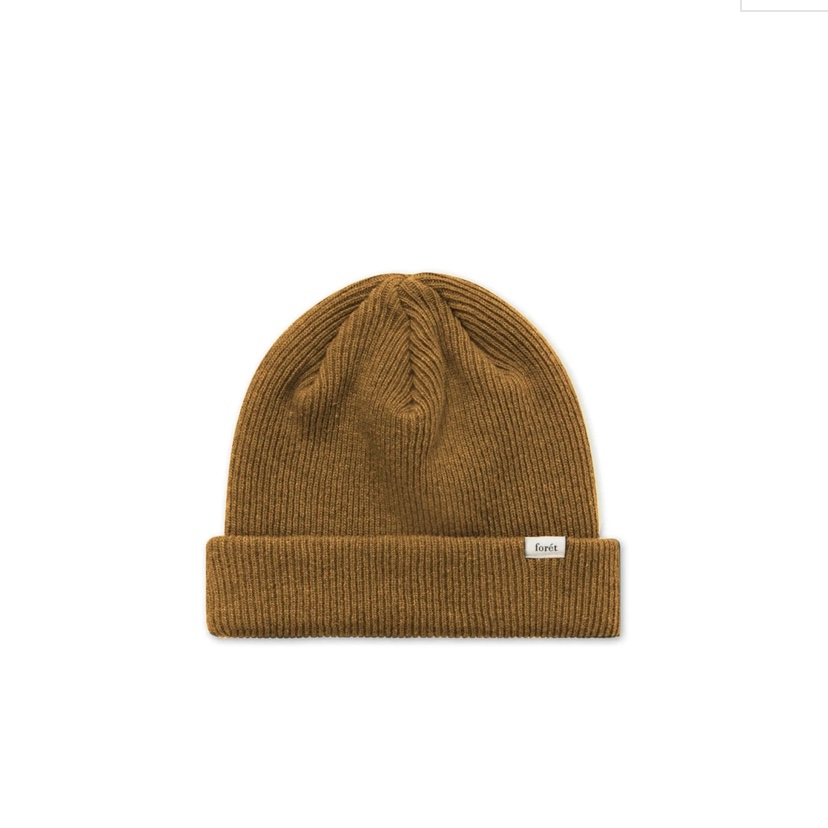 FORÉT STUDIO > Rime Beanie

TO CELEBRATE
– A selection of refined objects to liven up your table.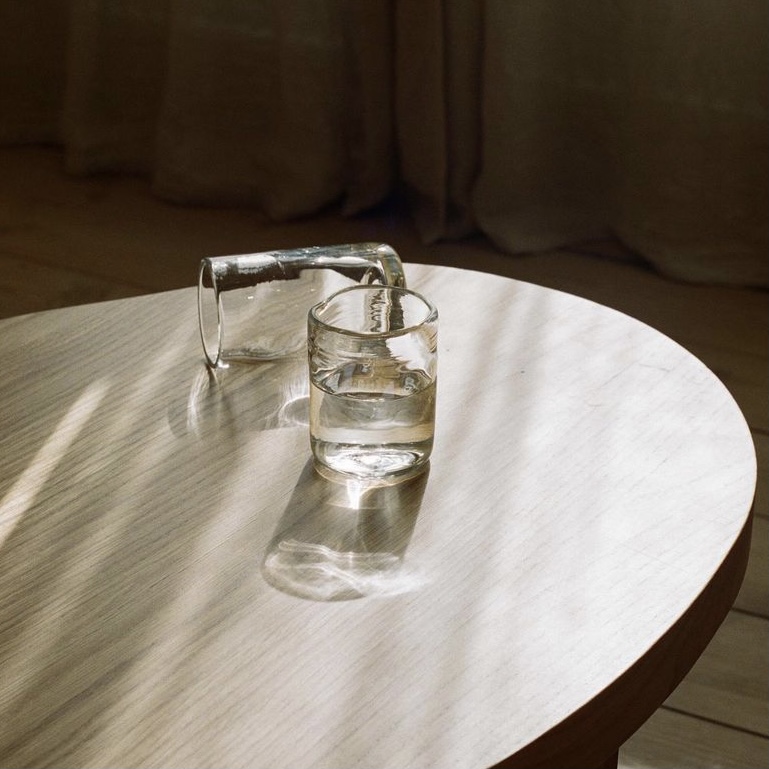 FRAMA > 0405 Glass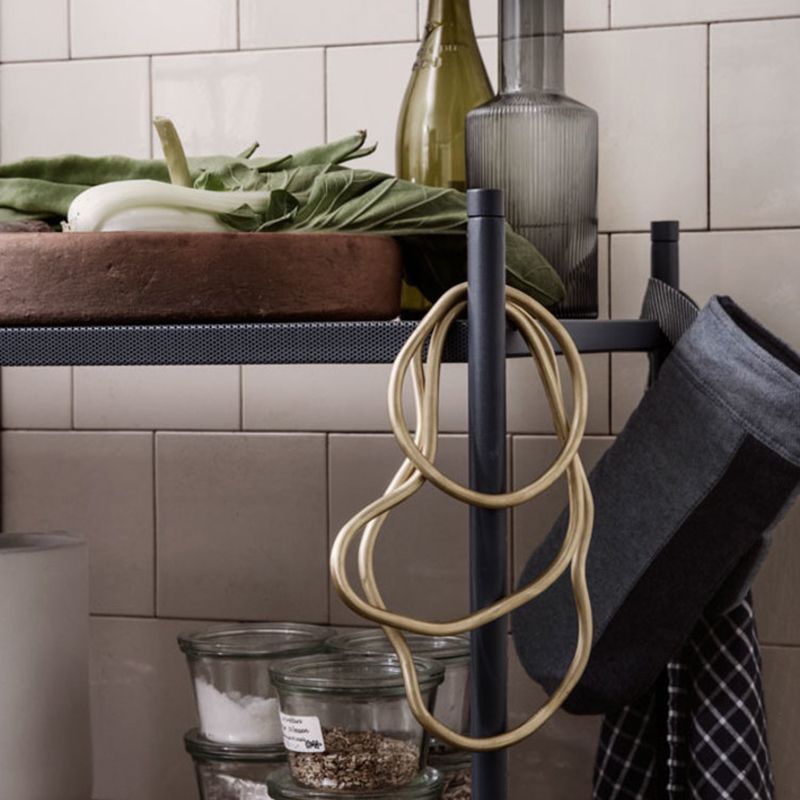 FERM LIVING > Pond Trivets – Set of 3 brass rings which protects your dinning table from hot pots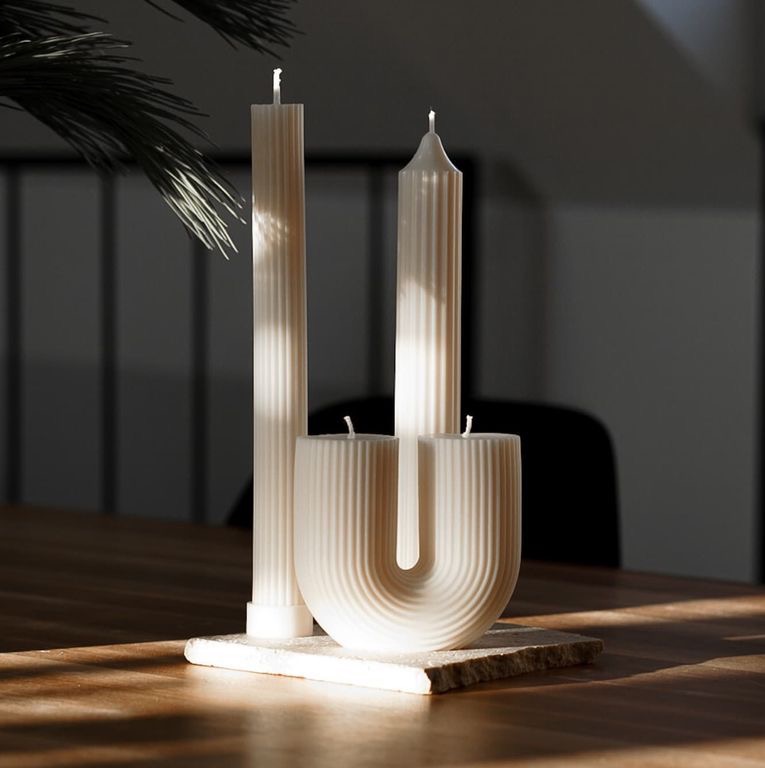 NOOSH STUDIO > Candles – The Stella + The Pillar + The Loom

GUS STUDIO > Big Plate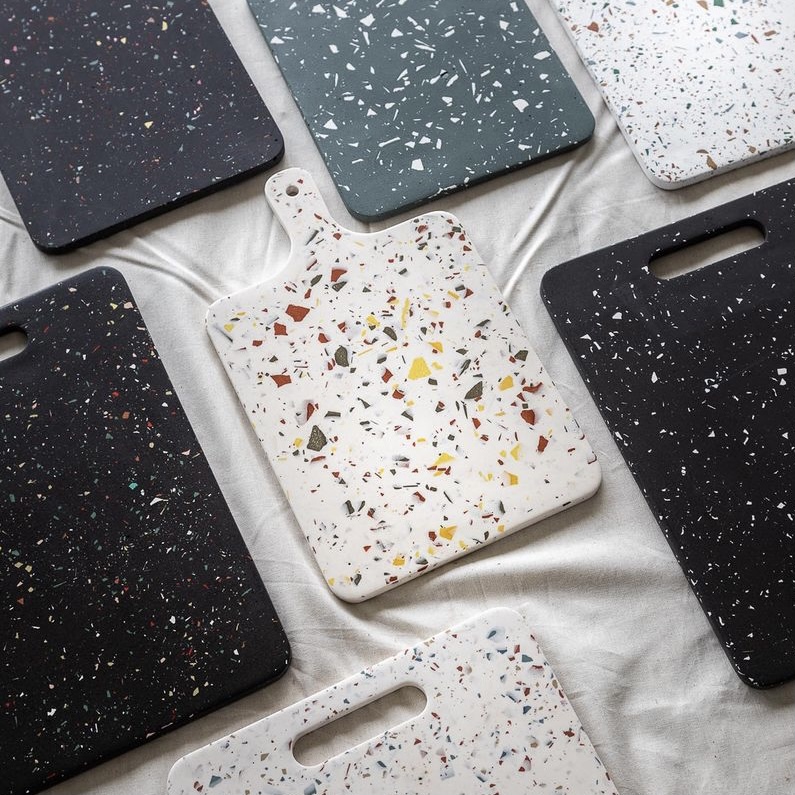 COLOC > Cutting Boards

TO DRESS UP YOUR HOME
– A creative selection to enhance your interior.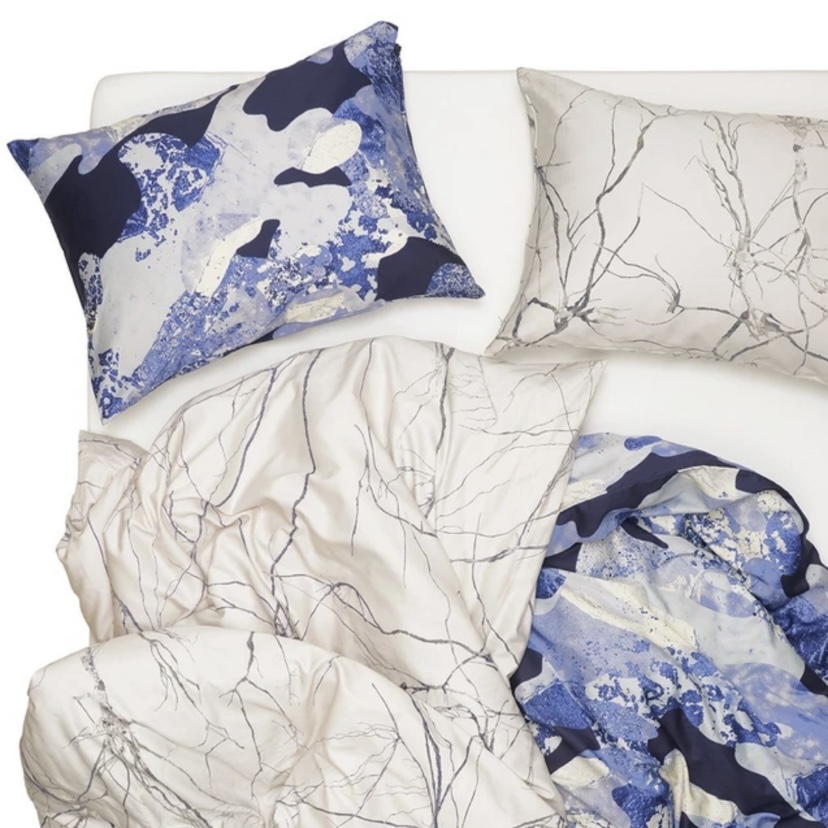 ZIG ZAG X JULIAN ZIGERLI > Bedding Collection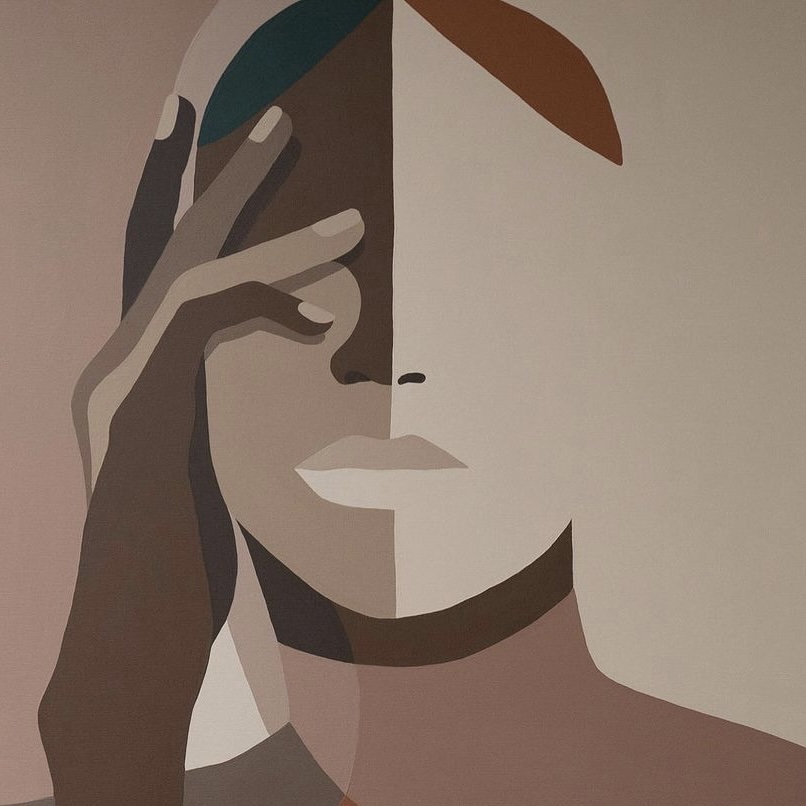 NAOMI C. GALLAY > Wide Painting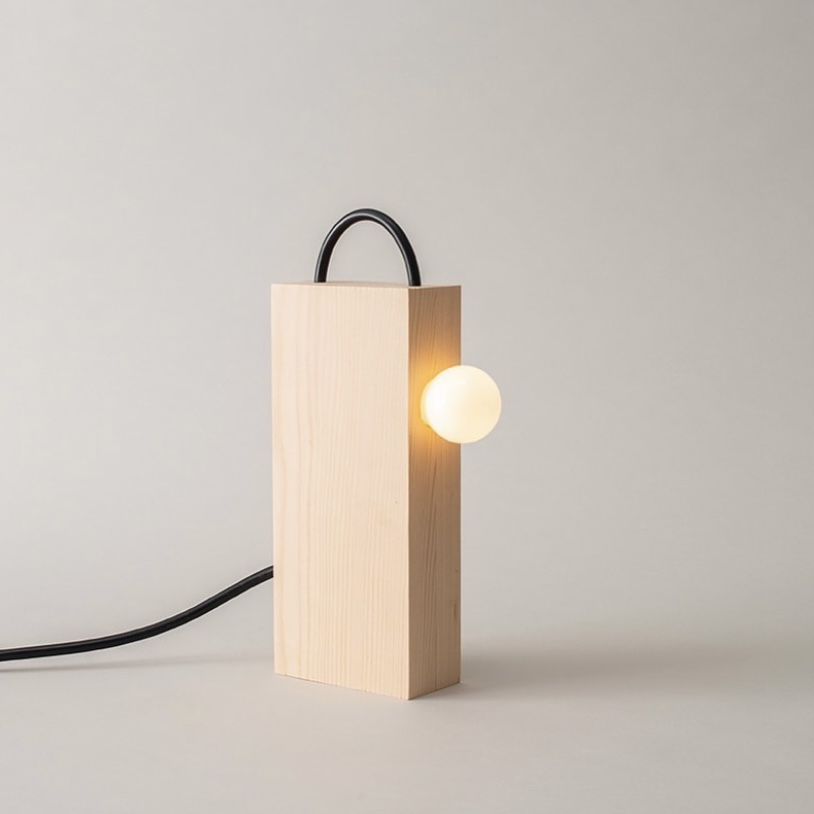 DIMITRI BÄHLER > Bimu Lamp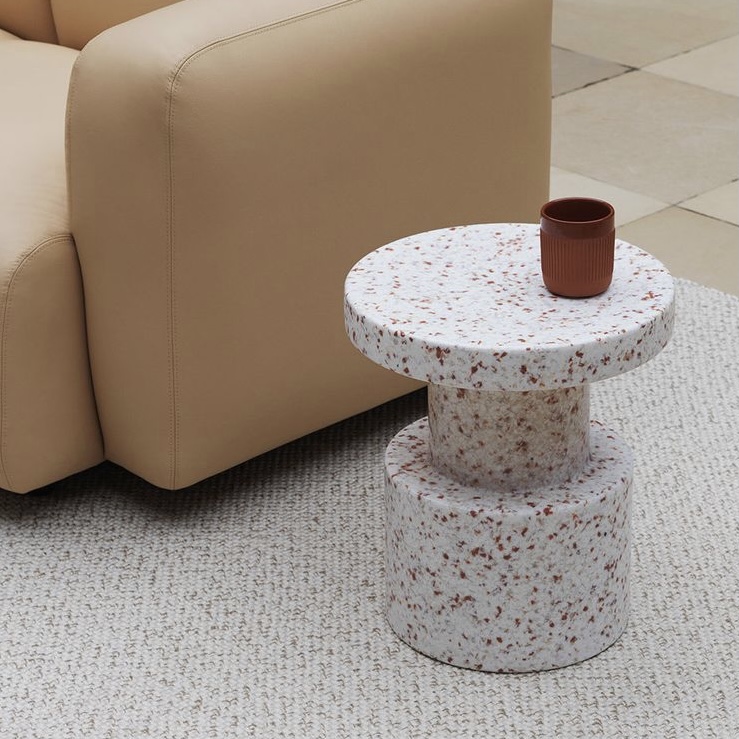 NORMANN COPENHAGEN > Bit Stool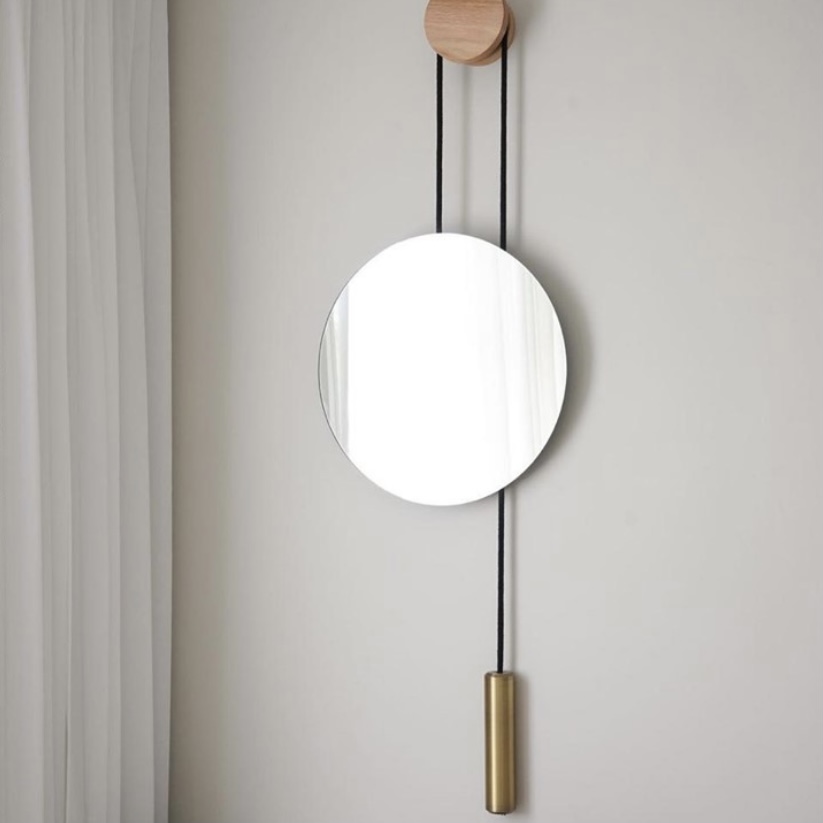 NEW WORKS > Rise & Shine Wall Mirror

TO CONTEMPLATE
– A selection of artistic pieces to get inspired.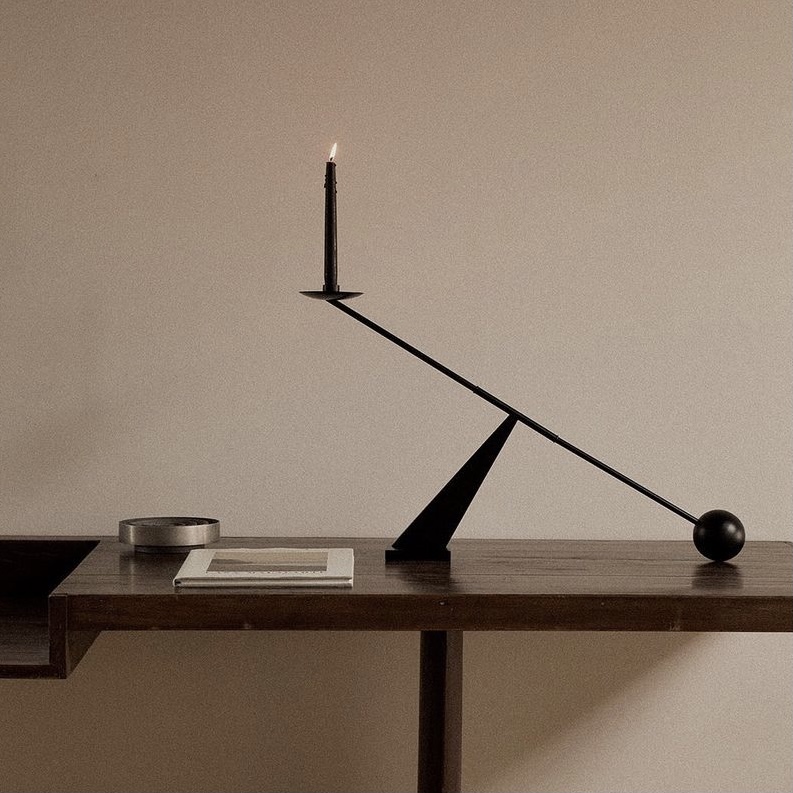 MENU X THE AUDO > Interconnect Candle Holder – Limited Edition by Colin King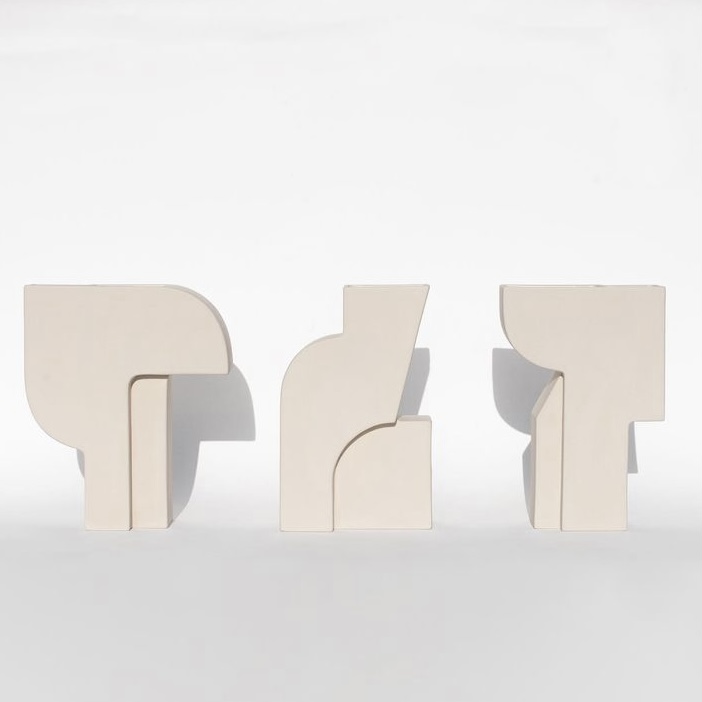 STUDIO EIDOLA X STUDIO VÉGÉTÉ > Vases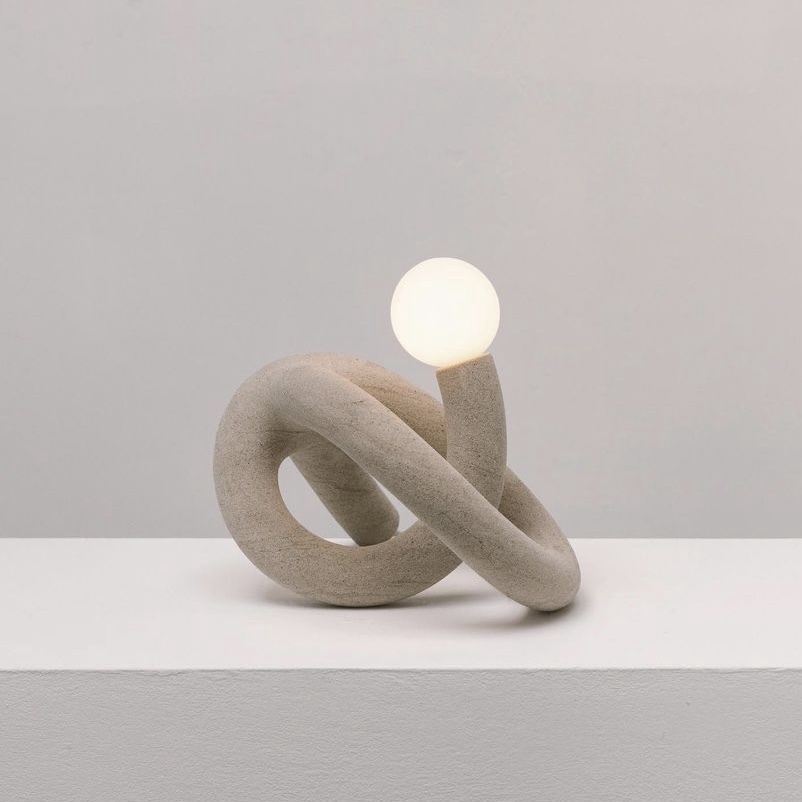 HOT WIRE EXTENSIONS > Natural Random Light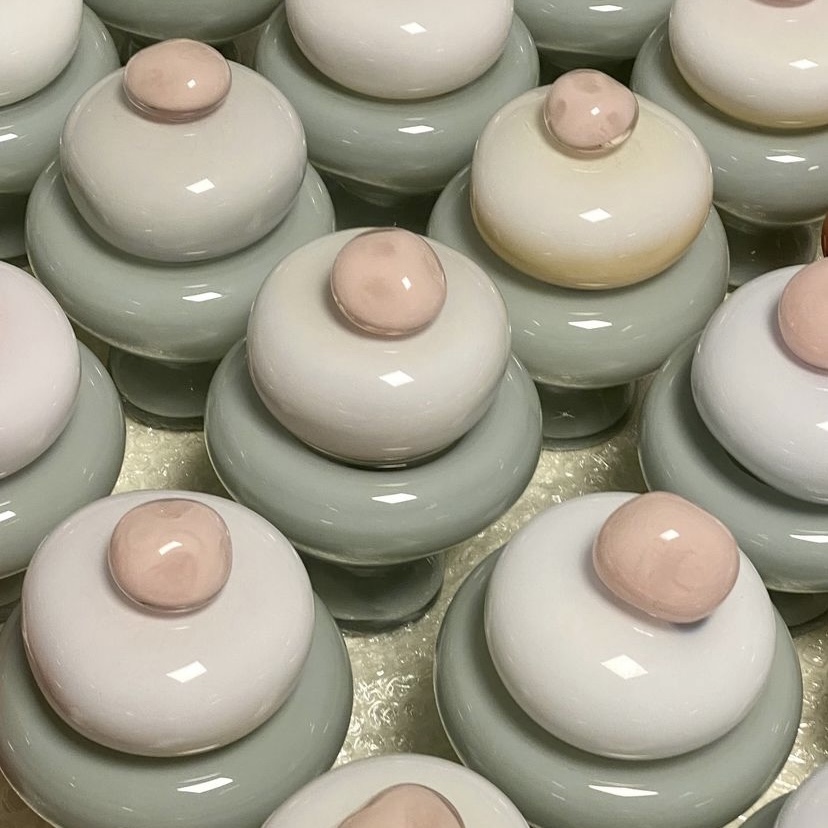 HELLE MARDAHL > Bon Bon Sugar Container
Photography : from the brands
Selection & Text : Make Space - Murielle Badet & Géraldine Morand