Casa Agustina, Sweet Escape in Alicante
Located in the heart of Alicante old town, Casa Agustina offers the perfect setting for a sunny getaway, especially during the darker months of the year. Facing an old monastery, whom it takes its names from, this beautiful flat with an authentic flair got a complete makeover recently. A new address that will delight design and travel enthusiasts!

In a friendly atmosphere, the owners Rocío Egío and Javier Marín have joined forces with the architecture and creative Studio Sinne to give the old apartment a new life, with great taste. Together, they started by rethinking the volumes. In order to maximise the already generous spaces, the room doors were resized in harmony with the large windows. Almost reaching the high ceiling, the new bright openings let the soft Mediterranean light in.
To dress the interior, materials and furniture have been carefully chosen with respect to the Southern spirit. Thus, a selection of contemporary design furniture dialogues with the sumptuous original tiles. Only bold furniture could echo these imposing graphic elements adorning the floor. Coming together, they create an interior with character.
On top, one may have noticed this je ne sais quoi d'ailleurs: a Scandinavian soul! It brings a sense of comfort that makes anyone feel at home. True to the Nordic tradition, many smooth textures and textiles in organic fibres such as rugs, blankets and curtains soften the interior. In this cosy cocoon, the palette of soft natural shades is highlighted by a hint of vibrant pop colours.
To soak in some sun during wintertime, Casa Agustina is available for bookings here. For a delicious and inspiring stay, the owners shared their favourite addresses in the neighborhood: First, enjoy the  sandwiches or brunch at Hnas Martinez, before visiting the Museum of Contemporary Art. They also invite all food lovers to develop their culinary skills by taking a class in the local gastronomy school situated in a stunning building dating from 1900.
Now is the time! The Southern sun is calling.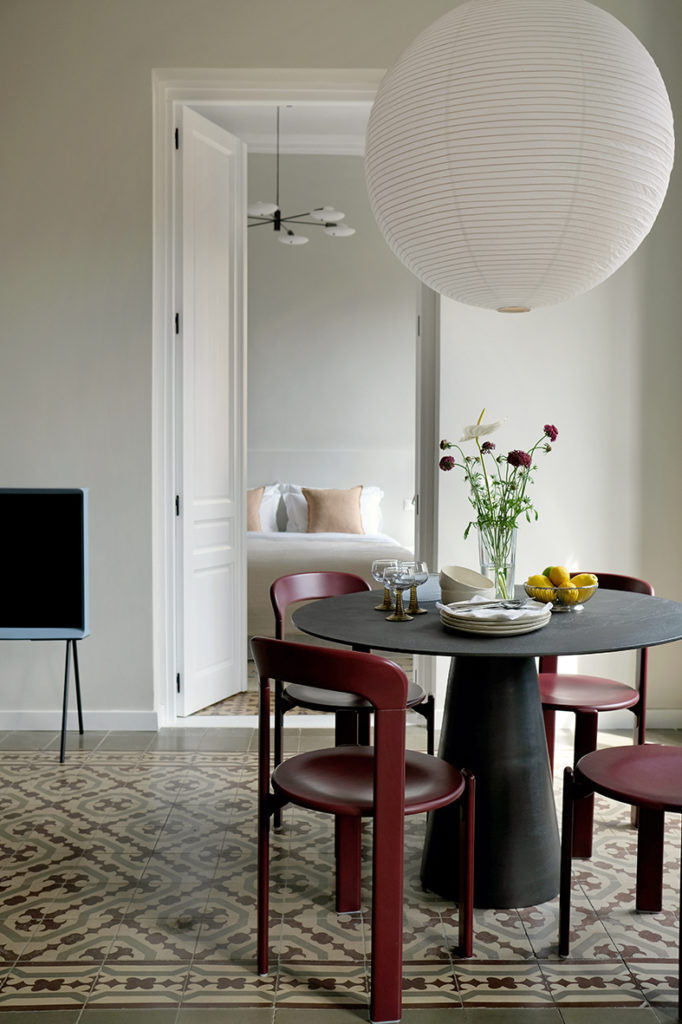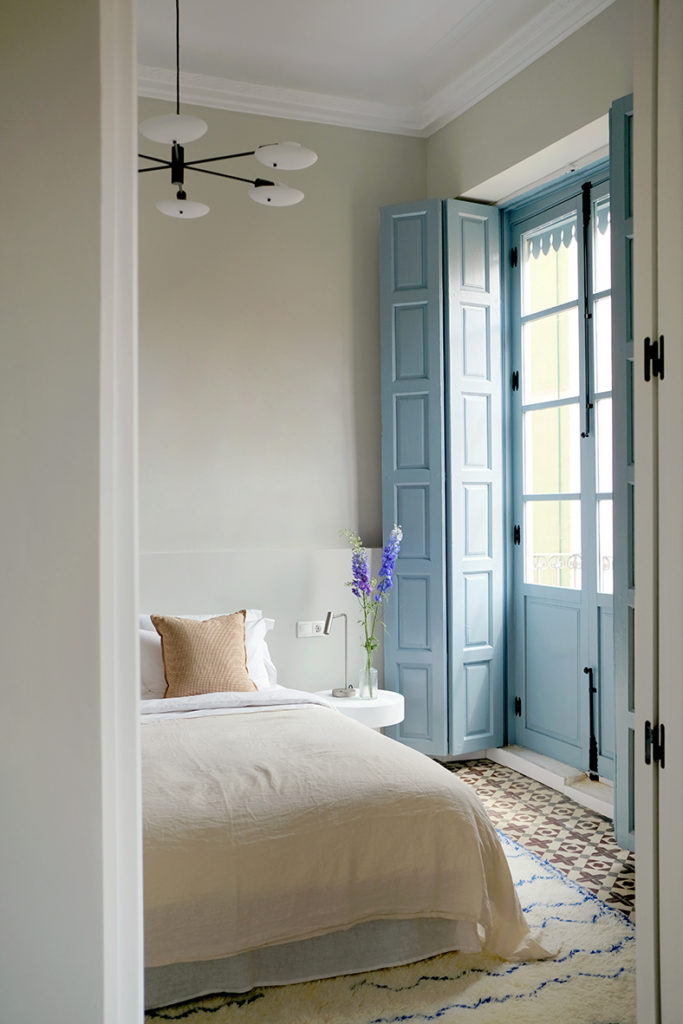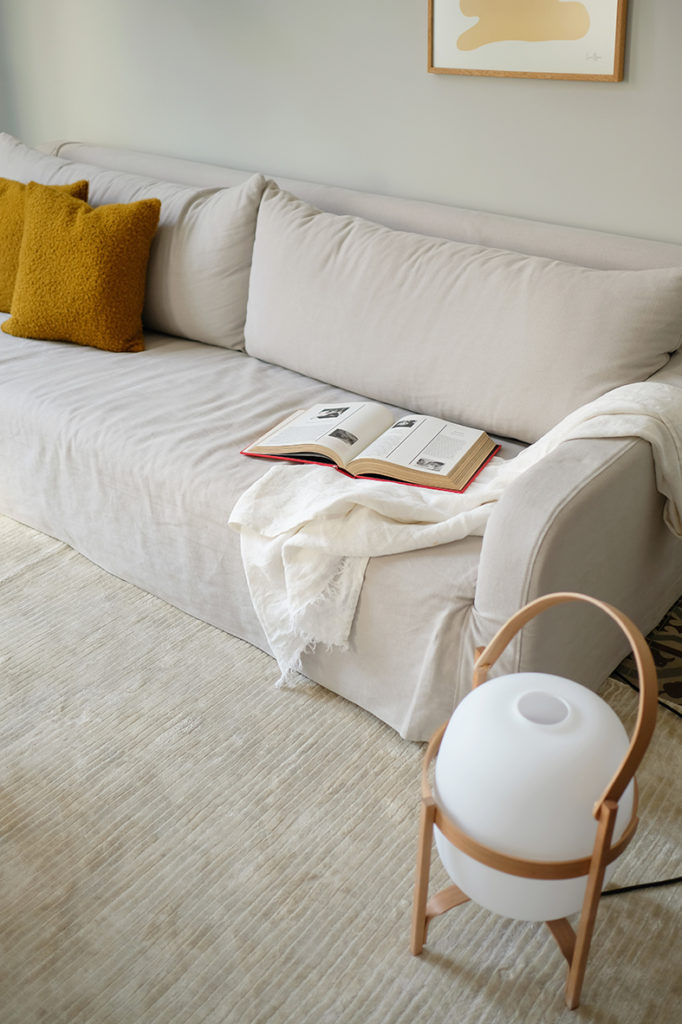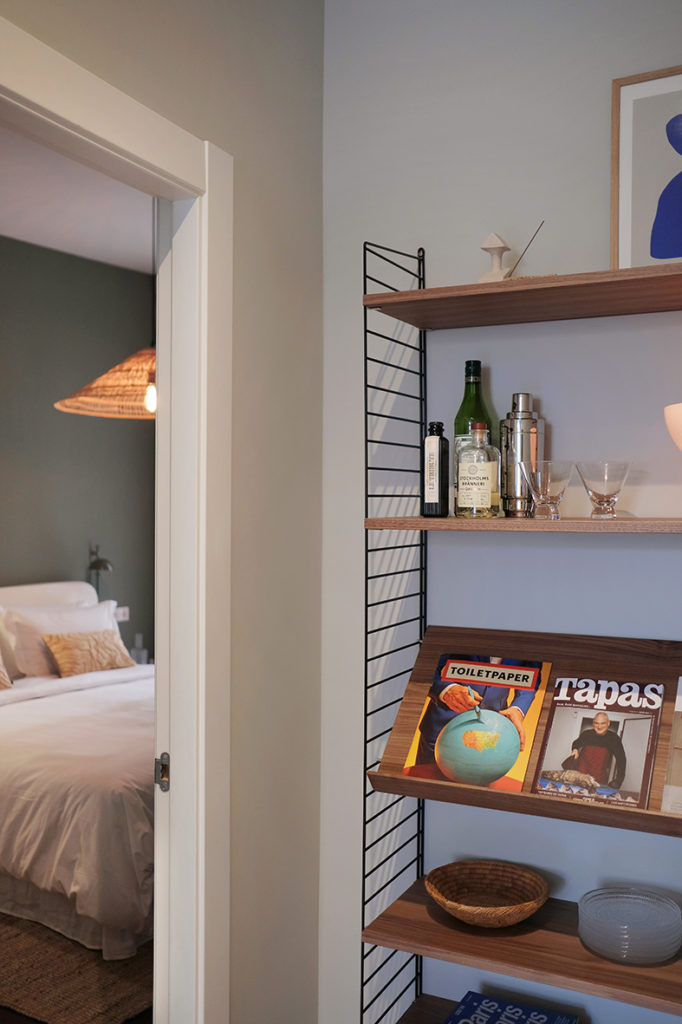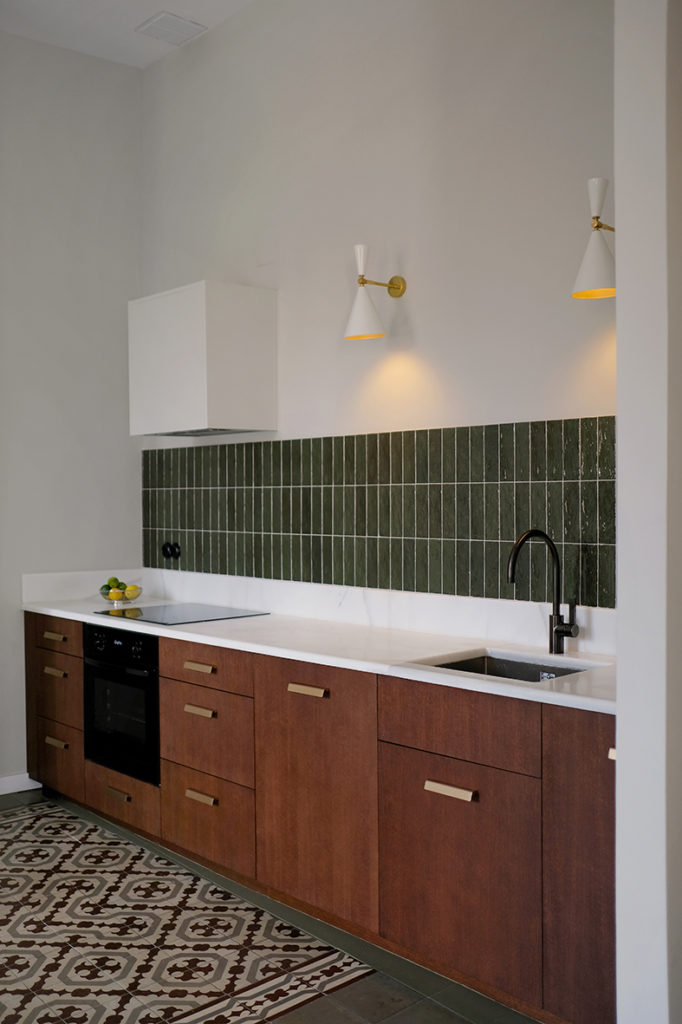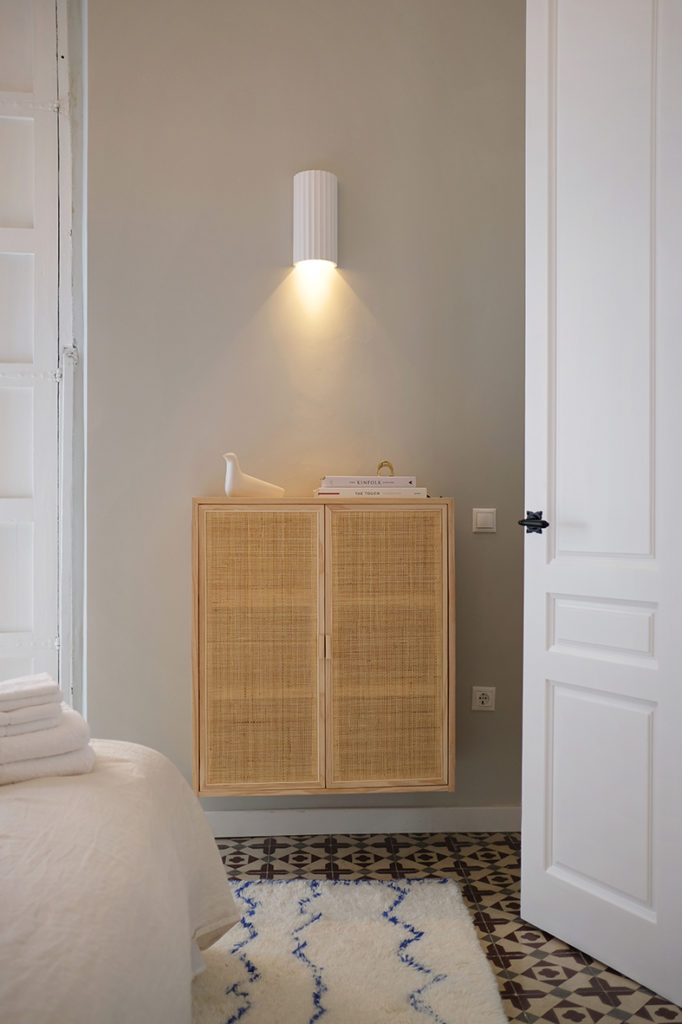 Photography : ©Casa Augustina
Text : Murielle Badet & Géraldine Morand