The art world is blooming in Brussels! Gathering art and antiques collectors and enthusiasts in the Belgian capital, BRAFA Art Fair has established itself among the most prestigious and influential art fairs in the world. Since its creation in 1956, it brings together leading galleries, each in its own field of expertise, to present a wide and eclectic selection of pieces of art.
From June 19 to 26, the 67th edition opens a new chapter for the international fair. While staying true to its high quality standards and human scale, BRAFA Art Fair has settled in the emblematic site of Brussels Expo. From fine art, antiques, sculptures, ceramics, furniture, jewellery and rare pieces, all from various areas, the rich selection of the 115 galleries delights art connoisseurs.
Guest of honour, Belgian artist Arne Quinze sets the tone with its fresh and vibrant universe. As he says : "I've brought the colours of my garden to BRAFA. Nature is where I feel home, where I draw all my inspiration from, and this is the feeling I've brought to this edition." Since the beginning of his career as a graffiti artist in the 1980s, he invites the public to question its environment and advocates for the reintroduction of nature in urban spaces. At BRAFA 2022, he is exhibiting large format paintings inspired by the « four seasons » and a monumental sculpture among others. He has also designed the carpet of the fair scenography. The organic shapes and vivid hues of his work give free rein to the viewer's imagination.
Sneak peek at this 2022 edition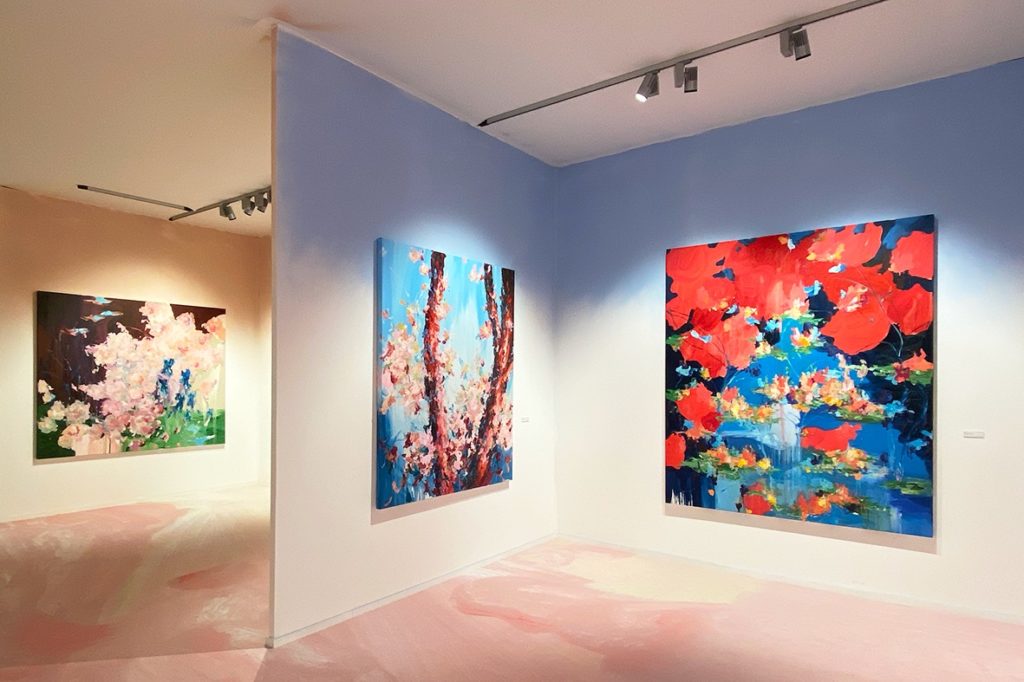 The vibrant universe by Arne Quinze at gallery Maruani Mercier.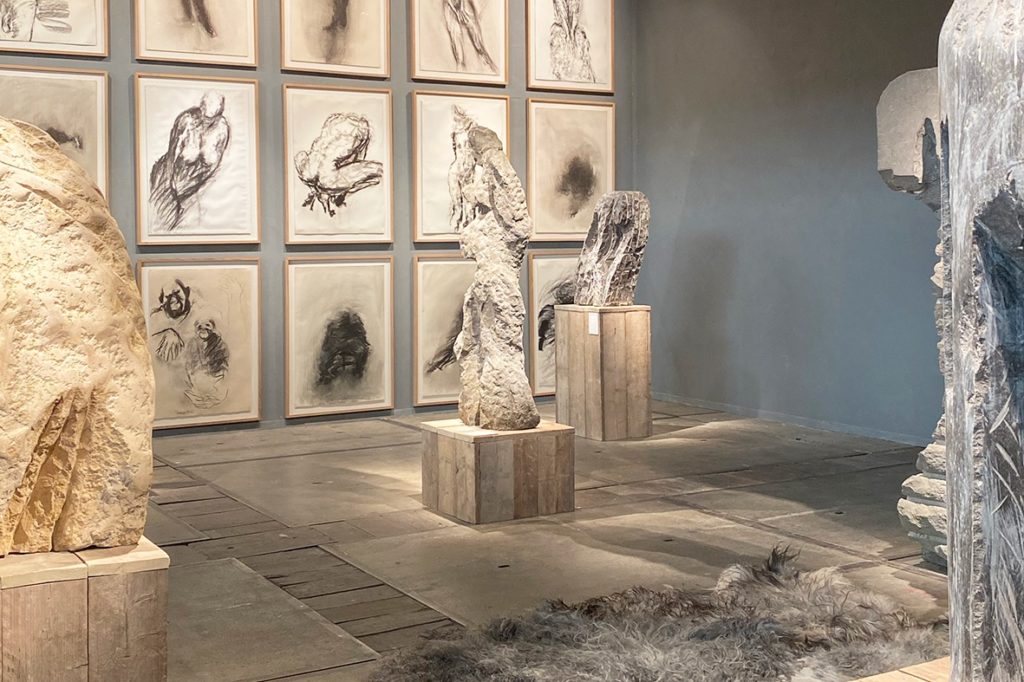 Francis Maere Fine Arts is presenting Dodeigne's sculptures and drawings.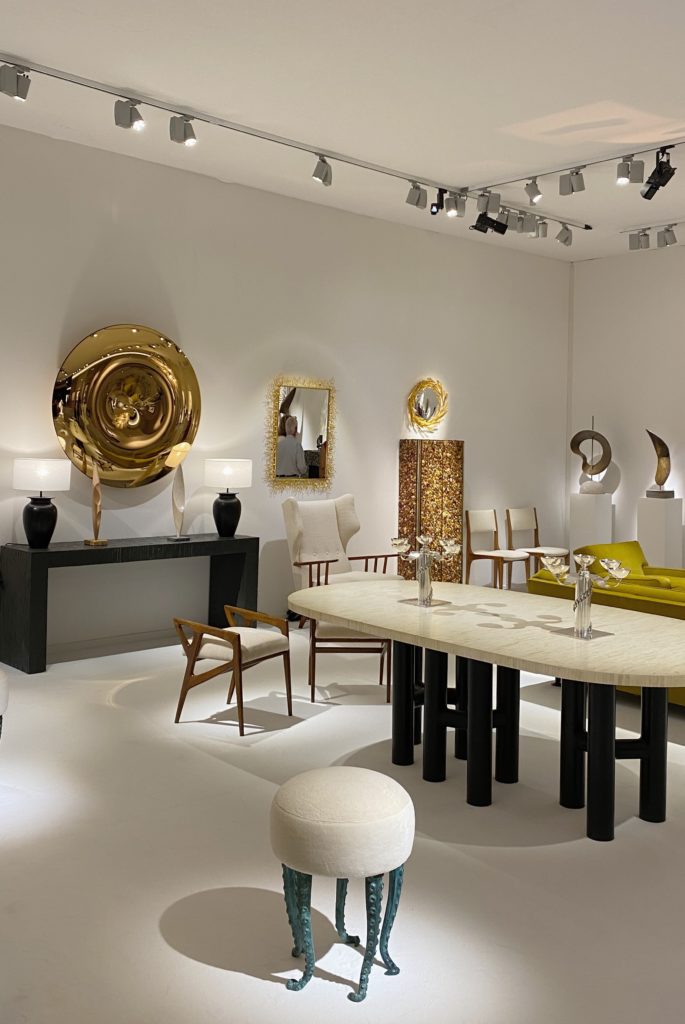 Maison Rapin is unveiling a selection of bold furniture mixing decorative arts, modern and contemporary design.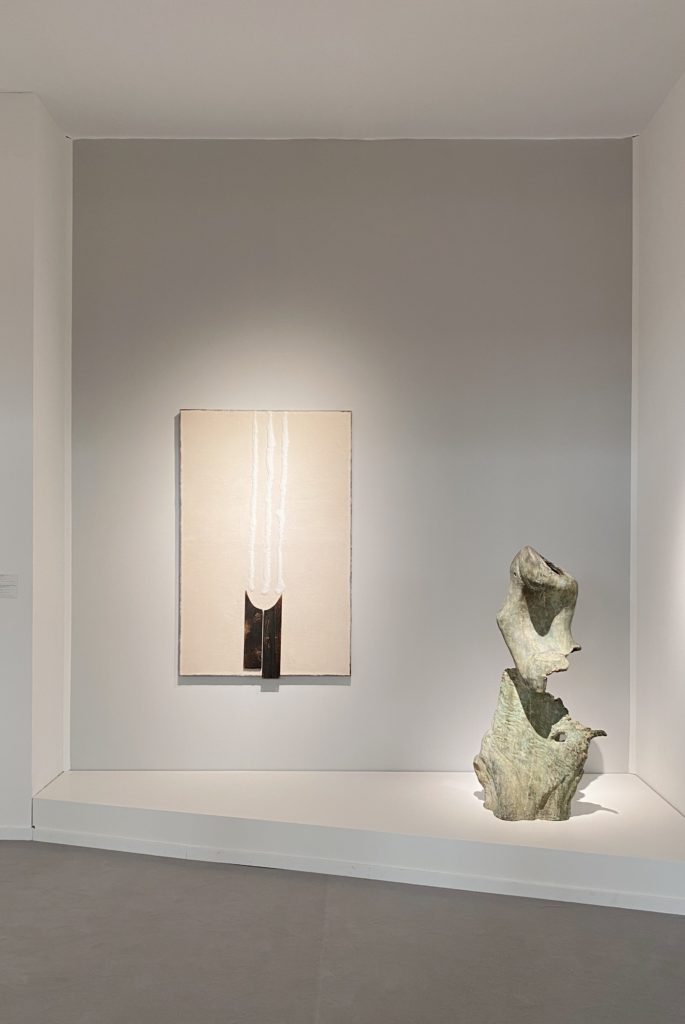 The A&R Fleury gallery focuses on modern, Post-War & Contemporary Art.
For furniture design enthusiasts
The earthy hues and soft-toned interiors by Axel Vervoordt are subtly adorned by carefully selected artworks and refined furniture, while the bold collection of Delen invites to enter a colourful, iconic scene. Among the Swiss exhibitors, the Latham gallery is showcasing beautifully crafted design pieces such as the "Black Sea Princess" tapestry by Annabelle d'Huart and the sculptural chairs by Yves Boucard.
BRAFA Art Fair offers a wide panorama of the art world and a unique exploration through its finest selection.
Photography : ©Géraldine Morand, except the cover picture by © Fabrice Debatty
Text : ©Géraldine Morand