We create stories.
Specialised in communication, we create tailor-made editorial and visual content to help brands and companies affirm their identity, tell their story and thus, connect with their community.
And we spread them.
Setting global communication strategies, we spread these stories through the different digital channels to increase brand visibility online and within the Swiss market.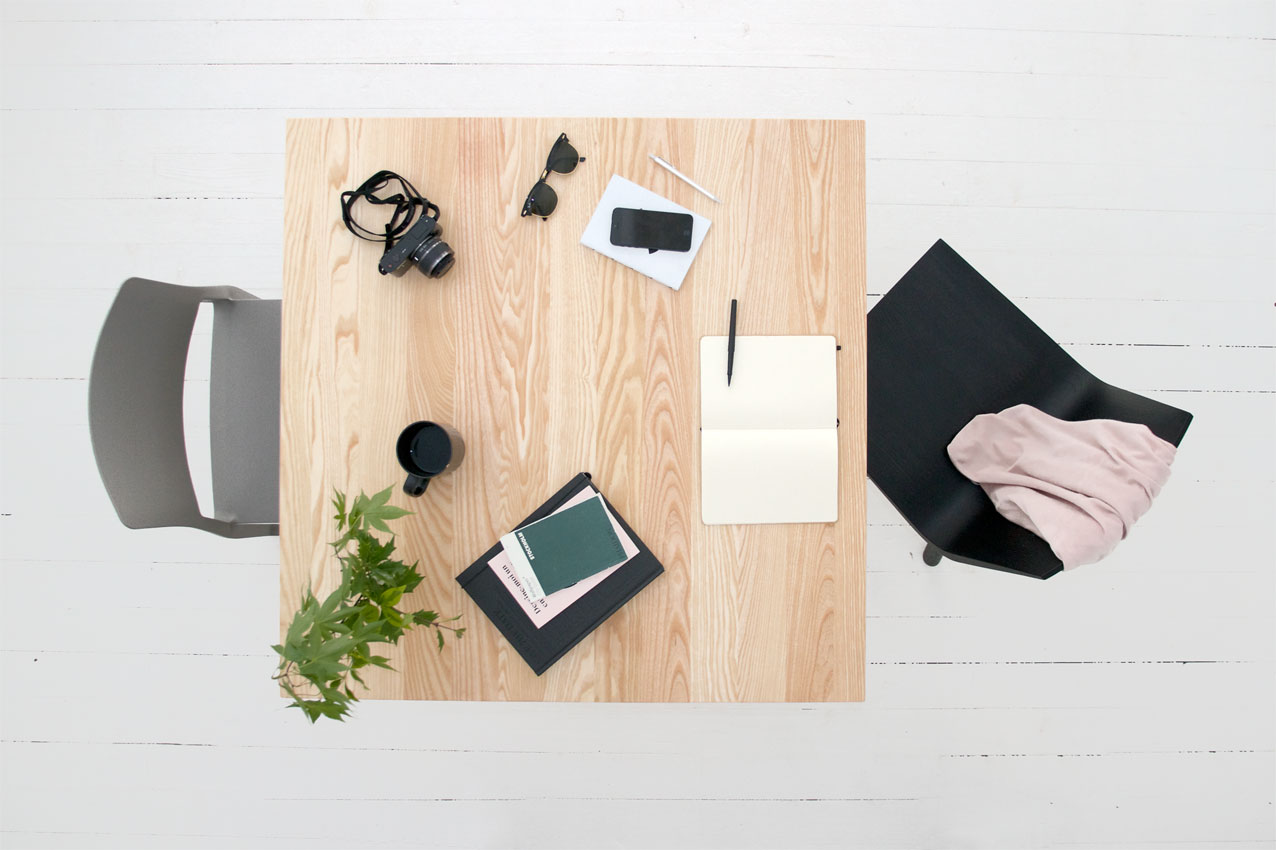 Let's collaborate.
Copywriting | We creates stories for your brand as well as editorial content for companies and magazines, in French and English.
Communication | We develop communication strategies matching your company's values and implement them for you, online and offline.
Coaching | We support your creative business with coaching sessions to define your brand's identity and communication strategy.
Styling | We style profesionnal spaces such as fair booth with a holistic branding approach, and elaborate styling concepts for editorial photoshoots.
You would like to work with us or know more about our services. Contact us at info@makespaceagency.ch.
Team
Geraldine Morand
Founder
Specialized within the design industry, Geraldine collaborates with brands, companies and institutions since more than 10 years. After living in Stockholm, she moved back to her home country and launched in 2018 Make space agency that offers communication and editorial services for designers, creative businesses and cultural institutions.
With its carefully curated crafts and design selection, Make space journal highlights Swiss contemporary creation.
In 2018, she joined the board of the Swiss Design Association.
Melanie Begg
Communication assistant
With a sharp eye for design, Melanie actively takes part in the communication projects of Make Space Agency, by creating visual universes and editorial that enhance brand identities.
Inspired by design, music, architecture and a minimalist lifestyle, she also runs, since 2013, her label Arrow Studio that expresses her very precise vision of slow fashion. More on www.arrowstudio.ch